FIFO Travel: Our Top Spots for R&R Trips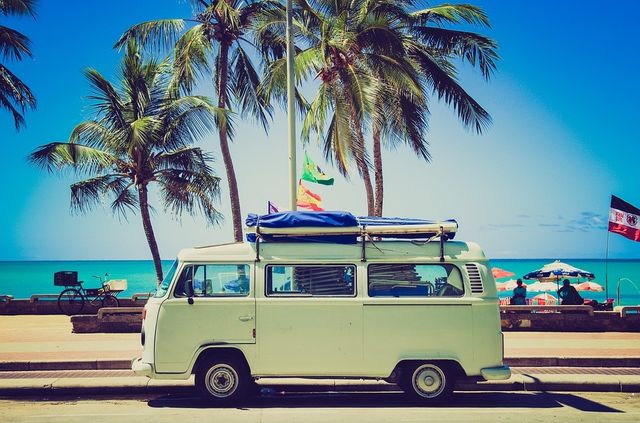 You've been working hard and now it's time for some R&R, but where to go on your precious time off?
No matter where you're mining, at the end of a long swing all you want to do is have some serious R&R — and sometimes that involves travelling.
Many FIFO workers who fly in and out from Perth or Brisbane choose to spend their weeks off in close-to-home locations such as Indonesia or Thailand, where they can take a holiday and really get away from it all.
Some of them even choose to live there.
Obviously it depends on your responsibilities at home (children, pets, family, etc.) but if you can get away we recommend these FIFO hotspots. And it's not just for singles, by the way — FIFO families are doing it too!
Bali
Indonesia is a firm favourite for Perth travelers. It's a mere three-hour hop from the West Coast (six from the East), with loads of top surf spots and luxurious accommodation that won't break the bank.
It's also great for renting long-term villas with friends or your family.
Queensland-based blogger The FIFO Wife, aka Deb Russo, posted a story recently about FIFO family Kat and Matt who lived in Bali for almost six months while he worked offshore.
"Matt was full time with Rio Tinto, working a 2/1 roster, he was sick of spending half his R&R mowing lawns and generally working around the house and not feeling like his time was spent creating memories with his family," she wrote. The kids love Bali and there are some other gorgeous FIFO wives here who I have caught up with, as well as many other expat ladies."
And if it's sunshine, surf and beer bars you want, it's hard to go past Indo; the living is cheap and life can be pretty easy. Uluwatu is a classic surf spot and Ubud is great for those who want to really get away from it all and reconnect with nature.
Thailand
Love street food, happy locals and reasonably priced luxury hotels all while experiencing a different culture? Then Thailand could be for you.
You can visit the islands, Koh Samui, Koh Pha Ngan and Kho Phi Phi Le, or you can stay closer to the city and experience the bustling street markets, explore Buddhist temples, go bungee jumping or take a short day trip to the lush jungles.
Referred to as "The Land of Smiles" the locals couldn't be more helpful and love to look after guests.
And if you enjoy diving there are some serious hotspots in Thailand: the Andaman Sea, the Similan Islands, Koh Bon and the Tachai Pinnacle, and the Surin Islands to name a few.
With all that delicious food and those famous beaches you can see why this is such a popular destination.
Flights times are seven hours from Perth and nine from Brisbane and cheap living expenses really allow you to make the most of your downtime.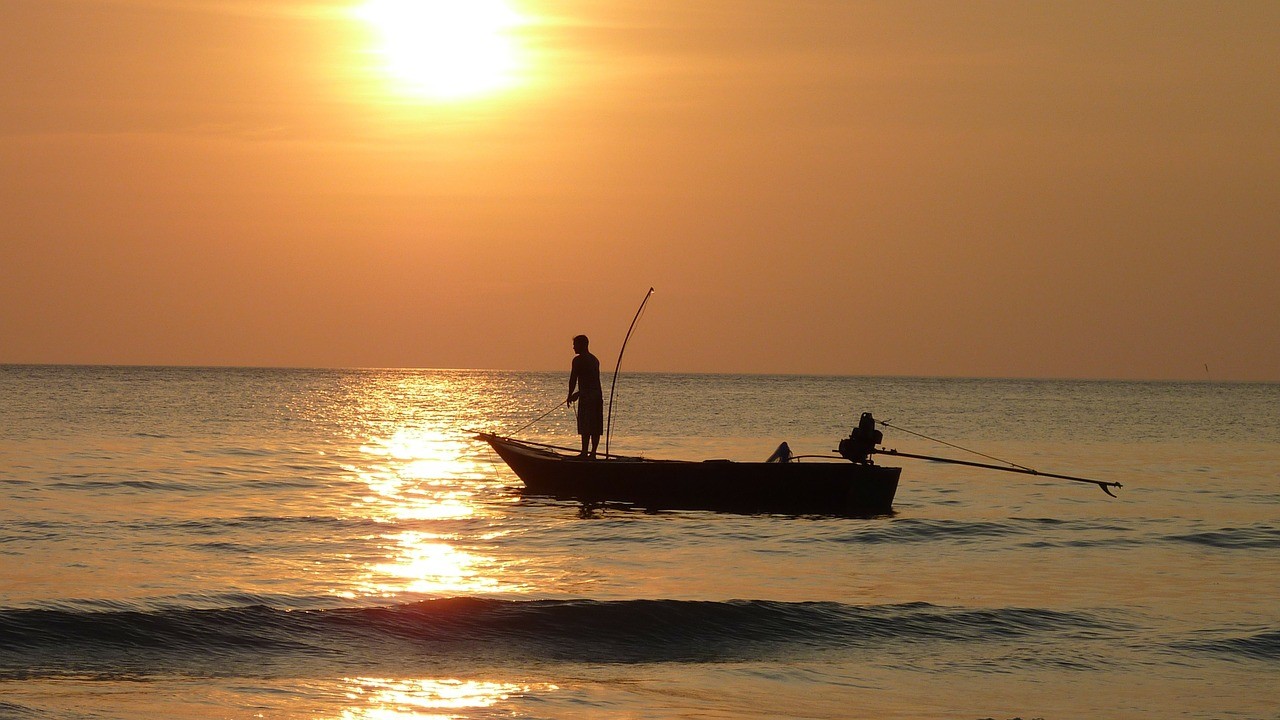 Singapore
Singapore, while not as cheap as Bali or Thailand, does offer some luxurious experiences if that is what you're looking for.
You can enjoy a cocktail overlooking the pool deck at Marina Bay Sands, shop up a storm on Haji Lane, or enjoy the amazing gardens, markets and five-star restaurants.
Singapore is a reasonable five-and-a-half hour flight from Perth and a six-and-a-half hour jaunt from Queensland.
The 'Lion City' offers a plethora of amazing food and wine for foodies to indulge in. It also has some of the most luxurious hotels in the world; Singapore sling at The Raffles anyone?
Byron Bay
If you want to stay closer to home, Byron Bay in northern NSW is a hotspot for food, surf and celebrities. Known for its laid-back lifestyle and Instagram worthy shops and restaurants, Byron can feel a whole world away from the mine site.
It's a mere two-and-a-half hour drive from Brisbane and a four-and-a-half-hour flight from Perth.
If you love your music, Byron is popular for the annual Falls Festival which happens in January. There's also Bluesfest and Splendour in the Grass. If music's not your thing, head for a surf at legendary Watego's Beach before you enjoy a big breakfast at Folk or The Top Shop.
Well, if it's good enough for Chris Hemsworth….

If you would prefer a holiday in your own backyard, why not check out Tourism Australia's suggestions here.
For more information on your next FIFO move, talk to Mining People International today.
Beverly Ligman
Mining People International