Flexitime and FIFO - is it possible?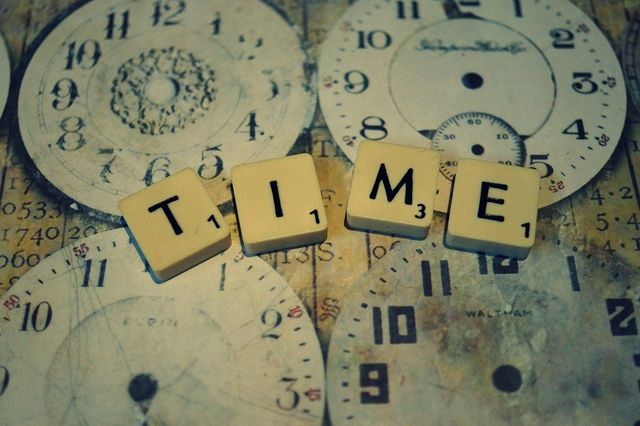 "The old way of work, of getting in at the crack of dawn and thinking you can't be working unless you're at the office, is alien now. We need to be thinking about what we pay people to do, which is deliver results. Does it matter if that's at home or at Starbucks? At 8pm or 6am? Probably not."
That's according to ANZ Bank's Chief Human Resources Officer, Susie Babani, in a recent interview with the Huffington Post.
Job sharing and flexi hours already work in education, hospitals, corporations and government, but could it work in a FIFO situation in the mining industry?
In reality, most of us on a FIFO or DIDO roster have been doing a form of job-sharing for a long time — with a back to back working on our opposite roster.
With the predicted return to skills shortages in several professions, are flexible rosters and hours, job-sharing and better work-life balance part of the answer to solving out attraction and retention strategies?
What drives people to work less or work flexibly?
Lifestyle
Children
Aging parents
Health
Education or study
These are some of the positives of flexitime:
Retention of staff improves as employees are less likely to seek an alternate role and potentially lose their flexible arrangements.
There are multiple people who know the same role, ensuring continuity during leave periods.
Reduced absenteeism and lateness, because staff have more time to attend to personal matters, like appointments.
And here are some of the negatives of flexitime:
Achieving consistent communication between teams requires more organisational time (but this is something easily managed with technology).
Integration between the job-sharer, part-time and full-time employees can be a challenge (but again with a variety of communication channels, this can be managed).
In a FIFO situation, rosters and flight schedules will require more planning.
Costs could be added to either list above and, for that reason, we have omitted it — as each flexitime arrangement scenario is unique.
How to make flexitime work:
Well-defined and clear policies need to be established prior to implementing flexitime.
Don't try to adopt a "one-size-fits-all" approach, as each individual's situation and motivations will be different.
Maintain a high level of contact with employees who are not in the office or on site through emails, Skype calls and meetings.
Informal catch-ups may need to be more formalised. Idea and discussion documents may need to be created to ensure that everyone has access to the key information.
Manage the perceptions of others in the business, as there will be some people who question the decisions of others.
What about in FIFO?
Again, for many people in FIFO, flexitime has been around for many years. These examples where companies have made flexitime work for them and the individual highlight that there are other options available other than a "back-to-back" with a colleague on an opposite roster.
Here are some ideas we've seen work:
Providing a shared custody parent with work for four days a fortnight, while the person doing a 10/4 went on R&R. The company reduced their salary overheads in not needing two people on a 10/4 roster and the employee received a similar salary working four days to what they could have earned working an 80-hour fortnight in the city.
A mature-age student was able to do relief work two weekends a month in a previous occupation, thus freeing up permanent employees for project work. The permanent employees were, in many instances, able to structure their leave around university breaks, with the student able to cover annual leave.
A couple job-shared in a Perth head office, thus allowing one of them to always be at home and the other at work. Both were able to continue developing their careers. The same thing could work in a residential situation.
An individual and their back-to-back colleague both wanted to work a 7/7 roster, rather than an 8/6. With good communication systems in place, a commitment from both that they would be available via phone their first day of R&R and a salary adjustment for both, this key role still had 365-day coverage, the costs were slightly reduced and the two individuals gained greater personal and job satisfaction.
And for residential operations:
In residential areas companies offer school hour operating roles to local parents — thereby providing employment and maintaining productivity.
Early or staggered starts for operational staff — with the right management tools in place. This allowed operators to do school runs from time-to-time and attend meetings and appointments.
Building up hours over a fortnight to be able to finish early, or even work a nine-day fortnight for those in head offices.
Have you got examples of how you, your team or your business has implemented and adopted flexitime? I would be keen to hear from you.