Follow Diggers and Dealers etiquette to avoid disaster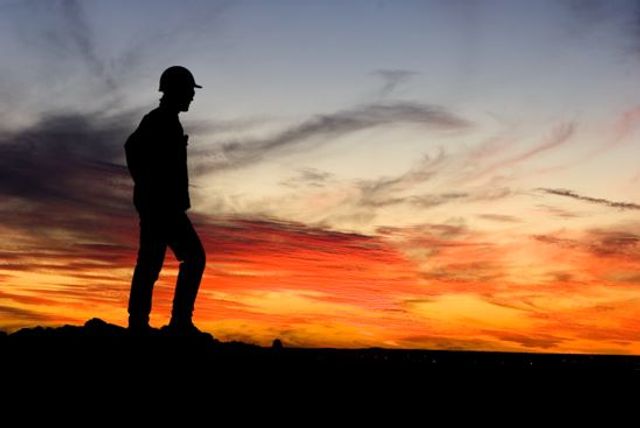 Conferences - we've all been to them. But how do you make sure you use your time and opportunities as effectively as possible and avoid making mistakes that will cost you, one way or another?
Over the past 20 or so years MPi's consultants and management team have attended hundreds of mining-related conferences. We've been to conferences in most states of Australia and some of the well-known international ones, too — so we have witnessed the best and worst that these occasions have to offer.
The fact is mining companies, their suppliers and consultants need each other to be successful, but it's imperative in this environment that we are aware of (and, more importantly, respect) the different agendas of each group.
Mining companies tend to be there to:
Present their project to potential investors
Network with other mining executives and identify future deals
Catch up with friends from the industry who they might only see once a year
Raise the profile of their projects, generally
Potentially canvas people about working in their organisation.
As suppliers and consultants, we have a somewhat simplified agenda — it's about building new relationships, building on existing relationships and, hopefully, getting some work.
So, what are the "dos and don'ts" of attending conferences we've witnessed over the years?
Do
Be respectful of presenters' and attendees' time
Be mindful that they are there promoting their business to investors, bankers, financiers and so on
Leave your mobile on silent and if you need to make a call, step outside or away from the crowd
Do your research: If you're going to speak to a person about their company or project, know something about it
Add value to the conversation — share market intelligence, for example
Send your contacts an email beforehand, letting them know that you are going to attend and would like some of their time
Always introduce colleagues who may be standing with you.
Don't
Don't interrupt if people are having a discussion in their booths
Don't "over sell". Let people talk about their projects. Typically, they will ask you how the market is going and provide you a lead into the conversation
Be careful at social functions! Don't drink too much and be the person who is remembered for all the wrong reasons
Similarly, don't over-indulge and be the person dragging yourself around the conference the next day smelling like a brewery
Don't just chat about the weather. Have something relevant to say about the industry, a company or a project
Don't barge into conversations and make it all about you and your business
Don't send young inexperienced people out on their own and expect them to hold their own with Managing Directors. It is totally disrespectful and doesn't teach the young ones anything
Don't talk in the middle of acceptance speeches or presentations.
Conferences can be fun but it's important to follow the rules of common courtesy. If you do that, you'll have a productive, fun few days.
And finally, whatever you do, avoid this example I witnessed at Diggers a few year ago: At the formal dinner, a business development person from a service provider grabbed the managing director of a mining company in head lock.
Now this is an extreme example and we understand that.
'All work and no play makes Jack a dull boy.'
But acting like an idiot probably means you are an idiot so be mindful of where you are and who you are with at all times.
Obviously despite it being done in jest, the MD did not appreciate it and I don't expect they did much work together after that.
Brad Thorp
Mining People International