Fun things for FIFO workers to do with their families while on R&R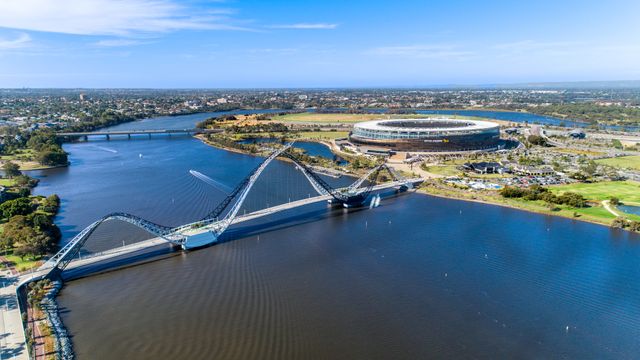 If you're a FIFO worker and you're looking for something fun to do in Perth while you're on R&R, here are 14 ideas.
The last couple of years have been tough for everyone, but FIFO families have felt a particular pain, with many FIFO workers experiencing longer than normal away swings thanks to coronavirus roster changes.
If you've been away from your kids for an extended period of time, you probably want to make the most of your time together while you're home on R&R.
Here are our 14 ideas for fun days for families in Perth.
14 fun things for FIFO workers to do with their families while on R&R
Dan Hatch
Mining People International