History repeats with yet another mining skills shortage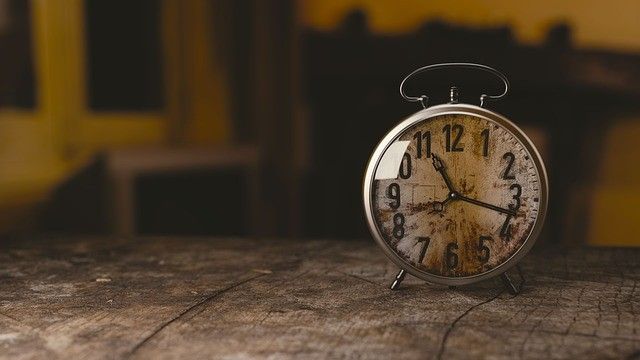 The mining industry is on the cusp of a skills shortage. Who and what are to blame? And what can we do about it?
Many of you will have read about the imminent skills shortage in the mining industry, and the concerns within the industry about where the next generation of miners is coming from.
There is another way to look at this problem, though. Flip it around. How could the mining industry and government possibly have shown such an incredible lack of foresight and failed to plan for the inevitable uptick in the mining industry? After all, mining is a cyclical industry with a long history in Australia. We have been here before!
While the recent boom was one of the longest on record, the downturn that began in 2012 was also one of the shortest.
Mining an unattractive study option
Large numbers of redundancies in mining towns and FIFO hubs were viewed by school leavers as a risk to long-term, stable employment for those embarking on tertiary study. With many mining graduates failing to find work during the years between 2013 and 2016, studying a mining-related degree was not as attractive as it was during the boom.
Many of the people made redundant transitioned to other industries or went back to their old professions. While the salaries may not be as high, the comparative stability of these new roles outside mining has made it more difficult to attract those people back to the industry, let alone back to the mining towns some of them once lived in.
These individuals are now settled with their families in towns and cities that are not necessarily FIFO hubs and there is an understandable reluctance to move in order to secure a job in the industry, given the recent history of redundancies and mine closures.
RELATED: Skills or experience: what matters more in mining now
Mining trainees and apprentices
During the downturn, companies restricted apprenticeship intakes, apprentices were made redundant and training budgets were slashed at most sites. The result of this cost cutting — which we're starting to see all too clearly now — is a lack of suitably trained operators and trades personnel in mining towns and FIFO hubs.
It wasn't just mining companies, though. During the period between 2012 and 2016 we were still receiving requests for help to find mining jobs from people granted a visa to work in Australia. These individuals were in professions where unemployment rates were above 20% (according to AUSIMM). Some secured work in the mining industry; others are now in non-related roles. Put simply, the government failed to adapt to the rapidly changing nature of the industry and qualified people coming here were unable to secure work in the industry.
RELATED: As mining's skills shortage bites, here's what to do
Short-term fix for mining's problems
The idea of offering fixed-term visas to overseas workers is a short-term fix that risks negatively affecting attempts to find a long-term solution to the mining industry's problems. Training and developing the next generation of operators and professionals is up to every company regardless of employee numbers, operational size or commodity mined.
Companies focus on ensuring a pipeline of projects to satisfy shareholders. Should there be a similar focus on ensuring a consistent pipeline of talent to meet the requirements for personnel throughout the life of the mine, through an obligation to invest in training and development?
Mining People International has more than 23 years' specialist experience helping mining companies with their HR services. Find out more about our HR consulting services here or get in touch today.