How a residential mining job could fast-track your career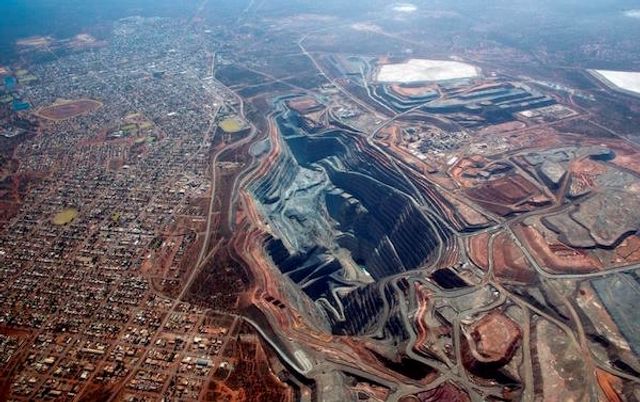 Here's how working in a residential mining community can help advance your mining career.
Mining is a career with tremendous and endless opportunities. While some people come into the industry for just a few years, others spend their entire working lives in the sector.
If you're hoping to be among those in the latter category, what's the best way to get ahead and establish a successful career?
Many people don't realise it, but there is a secret that has worked for thousands of people over the years. And it's very straightforward.
Choose a residential mining job
During the last boom there was a lot of media focus on fly-in fly-out mining jobs. As a result, that's what many people think of when they imagine a job in mining.
But that's not the only way things are done and, actually, for your career it's often better to take a job in a residential mining town, like Kalgoorlie, than it is to take a FIFO role.
The reason for this is simple: you can build your network of important and relevant industry contacts far more easily and effectively when you're in a community.
One industry veteran of several decades told us: "As you get involved in your new community, you increase your network. The more contacts you have, the more chances you have for career advancement – even years down the track."
RELATED: What kind of mining jobs are available in Kalgoorlie?
The secret is to get involved with events and activities: join Rotary groups, help run sporting clubs, or volunteer at your kid's school. These sorts of activities are all part and parcel of being a member of any community, but they can also have a positive impact on both your career and your personal development.
You never know whom you will meet
Getting involved in your community means you'll meet lots of people from all walks of life, including those who work for different mining companies. This naturally expands your network and, if you make a good impression, that can lead to opportunities later.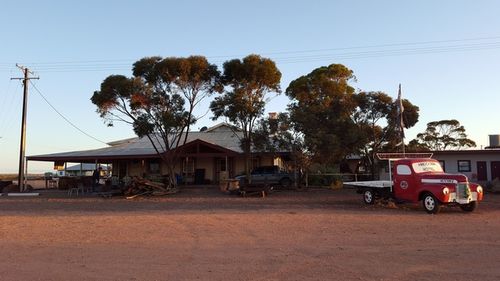 One day you're turning sausages on a barbecue next to each other raising money for your kid's school, the next you're working side by side for the same company, drilling blast holes or testing samples. In mining towns like Kalgoorlie, this happens all the time.
Even years down the track, that shared history with someone can help you advance your career. Maybe one day that person you played footy with in Kambalda is running a mining company, has a vacancy, and thinks of you.
RELATED: Should I move my family to take up a residential mining job?
Get noticed by your own company
Getting involved in your residential mining community will also get you noticed by your own company. While you're busy making new friends, contributing to the life of the town, and developing new skills, you're also boosting your employability.
"I have never known of a resources company operating a residential site to not be actively involved in community programs," our industry veteran said. "Your community involvement and volunteering history could be the point of difference in a recruitment process – whether that's for a new role or a promotion in your current company."
RELATED: What's it like living in Kalgoorlie?
Commitment makes a good impression
Being active in your community not only gets you noticed but it also makes a good impression. It says a lot about who you are as a person, what your priorities are, and what qualities you possess.
The reason so many people who work in mining want FIFO roles is because it allows them to stay nearer their existing community and family networks in the city during their home swing – even if their away swing is quite disruptive to "normal" life.
If you live in a residential mining community, it actually allows you to spend more time with your family on a daily basis and allows you to be more involved in your community, because you're home each night.
RELATED: How to get a mining job in Kalgoorlie, 'town of 1000 jobs'
Becoming an active member of a residential mining community also helps make living further away from your older networks much easier.
"It means you're not just living somewhere because you work there," our industry veteran said. "It will give you a sense of involvement, belonging, and an interest in the local community."
In short, it will ensure your residential mining town feels like home.
There are many ways living and working in a residential mining company can advance your career. If you're ready to make the move, we can help. Register with us here and let us help you find the right job.
Dan Hatch
Mining People International