How do I get my resume noticed and win the mining job?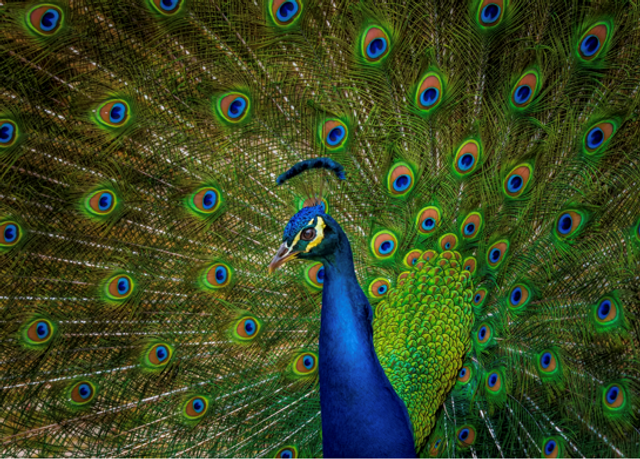 Find out how to write a resume that stands out (and can't be ignored) before applying for your next mining job.
Are you applying for jobs and not getting anywhere? Maybe it's not your skills, experience and qualifications that are letting you down but how you're selling them?
We don't ever think about a resume as a marketing document, but that's what it is. It's a great big old advertisement and you are the product. So, it needs to sell you efficiently and effectively to the recruiter or hiring manager who will receive it at the other end.
There's lots of advice out there about how to present your resume. Confusingly, sometimes the advice can be conflicting — because what one employer or industry wants isn't necessarily what another employer or industry wants.
You're looking for a job in the mining industry, so let's focus on what mining industry recruiters are looking for (and definitely not looking for) when a resume lands on their desk.
Here's what our team of expert mining industry recruiters recommended for mining job applicants.
Common reasons a resume might be overlooked
If it's too long (five pages is the absolute maximum)
If it's overloaded with irrelevant information and detail, making relevant information hard to find
If skills relevant to the job you're applying for aren't included on the resume
If you use jargon from a past employer that means nothing to anyone outside that organisation.
So, what should you do instead?
How to ensure your resume gets noticed
Ensure all skills relevant to the role you're applying for are on the resume
Keep your work history in reverse chronological order, with the most recent job first
Include all your qualifications
Make sure your contact details are included (no, really, this happens).
Ask yourself 'what is important for this particular role' and make sure that information is easily found on the first pages of the resume.
Think about keeping the content of the resume clear and concise and use formatting tools—like bold, underline, colour and bullet points—to highlight key information.
Let whether you get a job or not come down to your skills and experience, not the quality of the "ad" you've written to market yourself to the recruiter!
The best way to find your ideal job is to register for job alerts. You'll never miss a posting and be one of the first to know about new opportunities.
Dan Hatch
Mining People International