How does the change in Government affect the mining industry?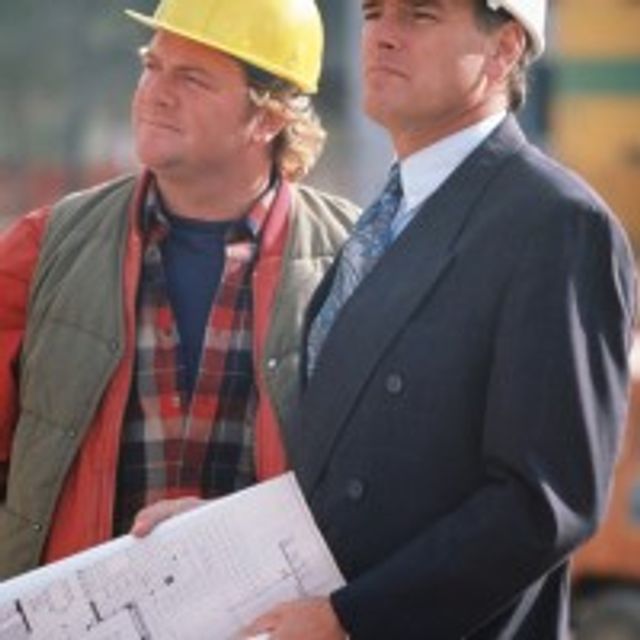 It's no secret that the mining industry doesn't have the confidence now that it did back in July 2011, when all the horizon seemed to show was progress and profit.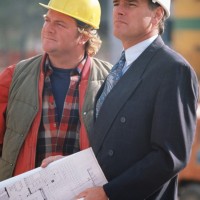 It's no secret that the mining industry doesn't have the confidence now that it did back in July 2011, when all the horizon seemed to show was progress and profit. However, Roy Morgan's most recent quarterly Business Confidence report does suggest that, since the election, the mining sector's overall outlook has improved. So what does the new government mean for the mining industry? What are business predictions for the medium and long-term future?
In the lead-up to the September 7 election, confidence was at an all-time low. In fact, the lowest point ever reached was recorded in August. Across the board, construction went through a slow phase and jobs were lost as various sources announced the end of the boom and mining executives cut back on costs. Since the Coalition has entered government, however, the mining industry has witnessed a significant increase in optimism – 11.5 points higher than in the previous quarter. 77.4% of people surveyed by Roy Morgan said that they're confident in Australia's long-term economic future.
At the same time, the Bureau of Resources and Energy Economics (aka BREE) has predicted that mining exports are likely to increase dramatically, in both the short-term and the long-term. They've stated that 2013-14 exports of iron ore will amount to 615 million tonnes, as opposed to last year's 527 million tonnes, and that metallurgical coal will experience similar success, reaching 160 million tonnes, which represents an increase of 6 million tonnes on 2012-13.
According to the Business Spectator, Australia can expect a 7% increase in export revenues annually over the next five years, meaning that it'll hit $284 billion in 2017. LNG and iron ore are likely to spearhead surging international demand, with LNG exports predicted to grow by 360% to $65 billion. In fact, Australia, already the world's biggest producer of iron ore, might well become the world's largest LNG exporter.
Moreover, according to mining executives, the precautions taken during the low period are starting to have a positive impact, as are the fact that the mining and carbon taxes will soon be cancelled and the weakening of the Australian dollar. The price of iron ore has increased by 19% over the past few months and so have other important share prices. BHP Billiton shares have risen by 18%, Rio Tinto's have increased by 26% and Fortescue has gained a whopping 56%. Moreover, China's demand for iron ore has remained steady, with the Chinese economy growing at a rate of 7-7.5% per annum.
Consequently, whereas before, mining companies were deciding to hold back on projects, and returning money to shareholders rather than spending it, they're now ready to embark on new ventures, albeit slowly and steadily. This is likely to mean more jobs, more construction and faster output. Mining executives are hoping for a decrease in government regulation and changes in the employer-employee industrial relations framework, which, they argue, will increase productivity.