How miners really feel about coronavirus roster changes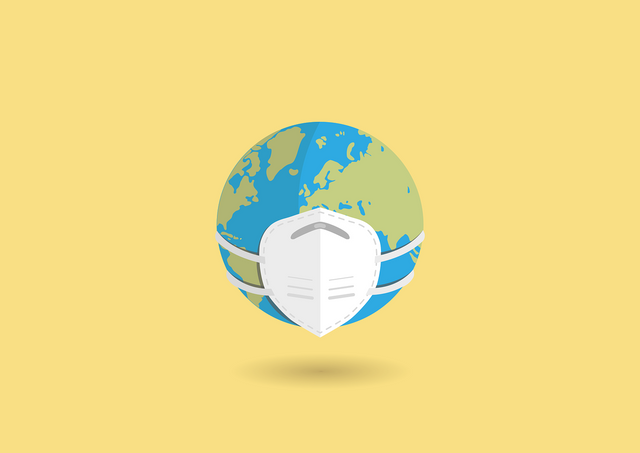 Mining companies around Australia have changed their rosters in response to coronavirus. In our May poll we asked miners how they felt about that.
Close to two-thirds of mining industry employees say they expect rosters to go back to normal after the coronavirus pandemic is over, but plan to stick with the company even if they don't.
That's according to the latest Mining People Poll which found almost 60% of industry employees understood why roster changes had been necessary in the first place.
146 people responded to the online poll, conducted in May 2020, with almost 64% saying even if rosters did not return to the pre-coronavirus arrangement they would "stick with the company, as they looked after me."
It's a sure sign of the goodwill that has grown between employers and employees across the industry during the pandemic.
Roster changes necessary to keep mining jobs
Most mining companies significantly altered their rosters to accommodate social distancing and reduce the risk of COVID-19 spreading through their sites. Mining operations which worked a 2/1 roster (14 days on, 7 days off) have mostly moved to 4/2 rosters (four weeks on, two weeks off), while sites that worked even time rosters have doubled the length of their swings, usually to a fortnight on, a fortnight off.
Almost 70% of respondents said they expected rosters would go back to normal as soon as it was safe to do so. Just over 17% expect the new rosters will stay.
But it's not an entirely rosy picture. A little more than 21% of employees said they did not like roster changes but were "staying put for now," with 12% so unhappy they were already actively looking for a new job.
If rosters don't go back to the pre-coronavirus arrangements, 17% said they planned to leave their current company, 5% said they planned to apply for annual leave as soon as possible and close to 9% said they would leave because they were already planning to leave their company anyway.
Roster changes very unlikely to stay
Shane Moore, Mining People's General Manager of Workforce Operations and Career Services, said roster changes have been having a significant impact on workers and their families — with some changes meaning workers are onsite for a full month.
Shane said people who have contacted Mining People looking for new mining jobs in the wake of the crisis fall into two categories – those for whom a month onsite is too difficult an ask and those whose family arrangements have been thrown into chaos by the changes.
With the coronavirus rosters making some mining jobs less attractive to workers, Shane said he does not expect the new arrangements to stay after the crisis is over.
If you are looking for deep insights into the mining markets and would like MPi to conduct some targeted industry research on your behalf, then please email us.
Dan Hatch
Mining People International