How much are admin jobs in mining paying right now?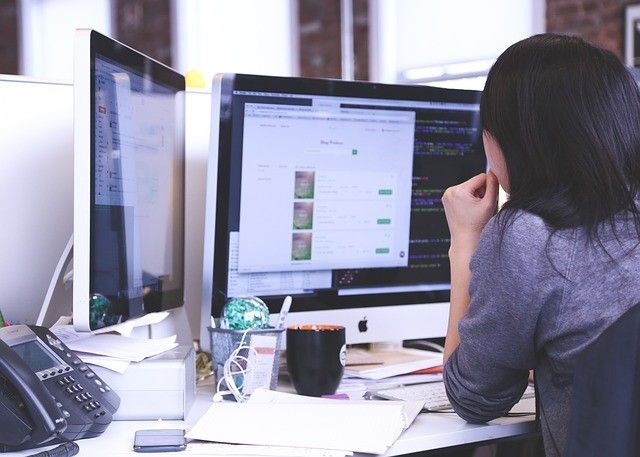 How much can you earn in an administration job in the Australian mining industry? Use our Salary Search to find out.
Not all jobs in the mining industry involve getting dirty and digging or blowing things up. The industry, like every other sector out there, relies heavily on teams of people doing important administration jobs to get things done.
But how much can you earn in an administration job in the Australian mining industry right now?
Mining's uptick sees more administration jobs available
Mining is experiencing something of an uptick at the moment. That means mining companies are ramping up production and, as a result, more jobs are available — including admin jobs.
So, what kind of experience are mining companies looking for? According to MPi Business Services Consultant Azyll Paculanang, the first thing they want to see on a resume is prior mining experience.
"We get asked to find candidates with at least one or two years of experience in similar roles. Those with the software and system experience that the client's use is preferred," she said.
That's not to say those without prior mining experience need not apply. The uptick means good people with experience are in strong demand, which opens up opportunities for candidates with general administration experience.
How easy is it to get an admin job in mining?
Paculanang said while mining companies weren't exactly struggling to fill vacancies, many candidates were now in a position to turn down shorter term contracts.
"That's because there are more opportunities at the moment, so it's harder to find candidates for one to two swing coverage roles, in comparison to last year where they would jump at any opportunity," she said.
RELATED: When is the right time to talk about salary?
"If anything, it would probably be Perth-based administration and reception jobs that are harder to fill. There aren't a lot of Perth-based admin candidates that have mining industry experience. We find at times the difference in pay rates for Perth-based compared to site-based roles makes Perth-based work less attractive."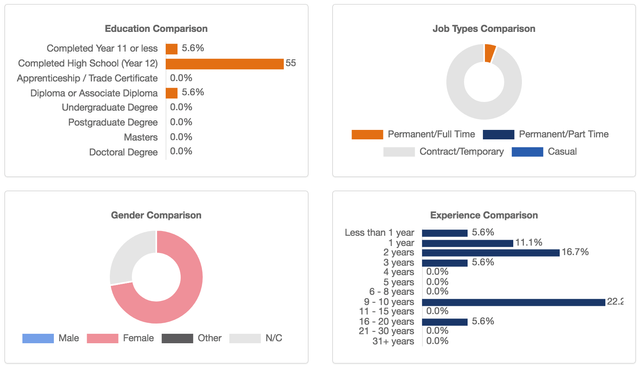 Where are mining admin jobs based?
Administration jobs in mining are based in a major centre, like Perth, Port Hedland or Kalgoorlie, or they're out on site.
So, what's in demand right now?
"In terms of job flow, at the moment we are seeing a higher demand for FIFO admin than locally-based office administrators," Paculanang said.
"However, we're also starting to notice some companies are making their admins Perth based - especially contracting companies - for administration jobs handling mobilisation, travel, personnel logistics, and so on."
MPi's Salary Search site is a great tool for finding out how much your skills and experience might be worth in the mining industry. It compiles information about real salaries from across the industry. You can drill down into the data and get quite specific, selecting sub-classifications of jobs, locations, full-time or part-time (or contract or casual), rosters and so on.
Here's what the results look like when you search for Administration jobs, then select the sub-classification for 'Accounting and Payroll' jobs.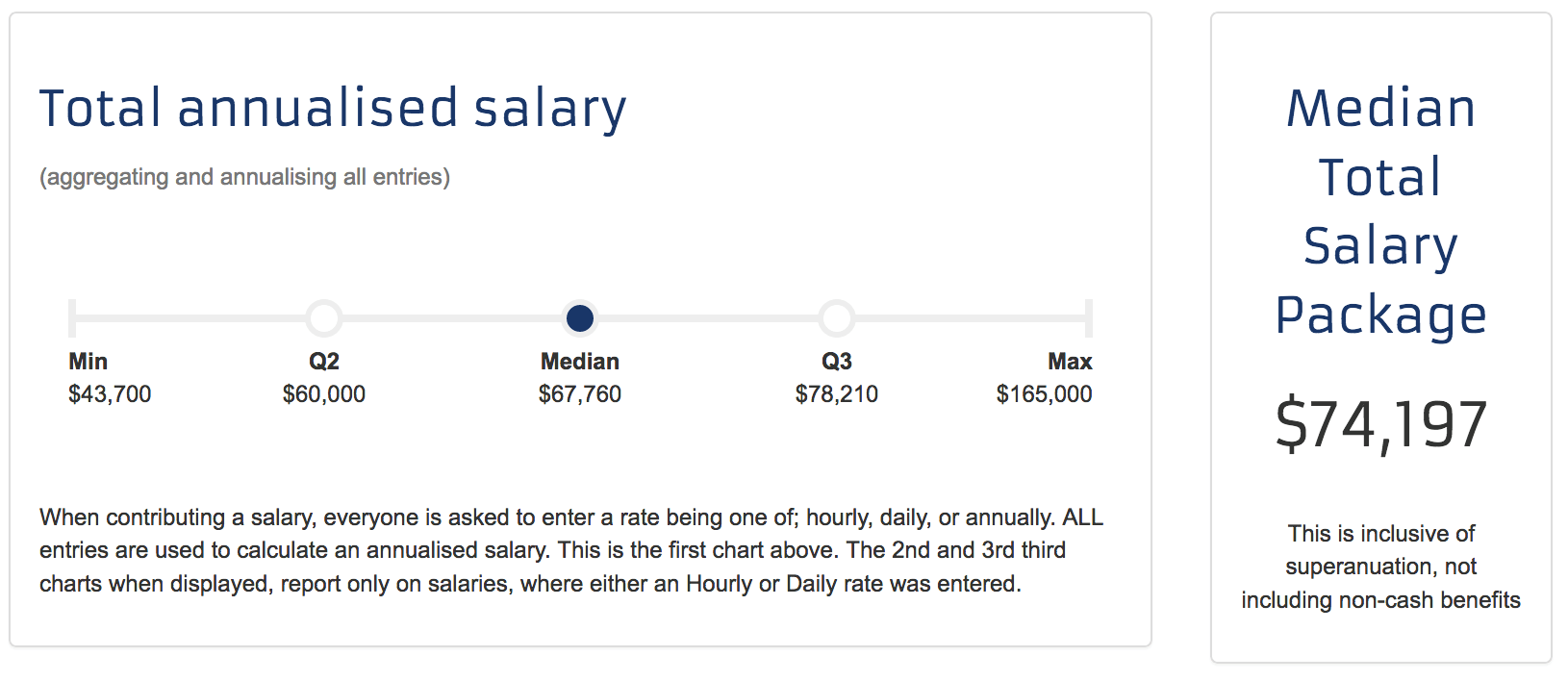 Here's what it says for Mine Site Administration: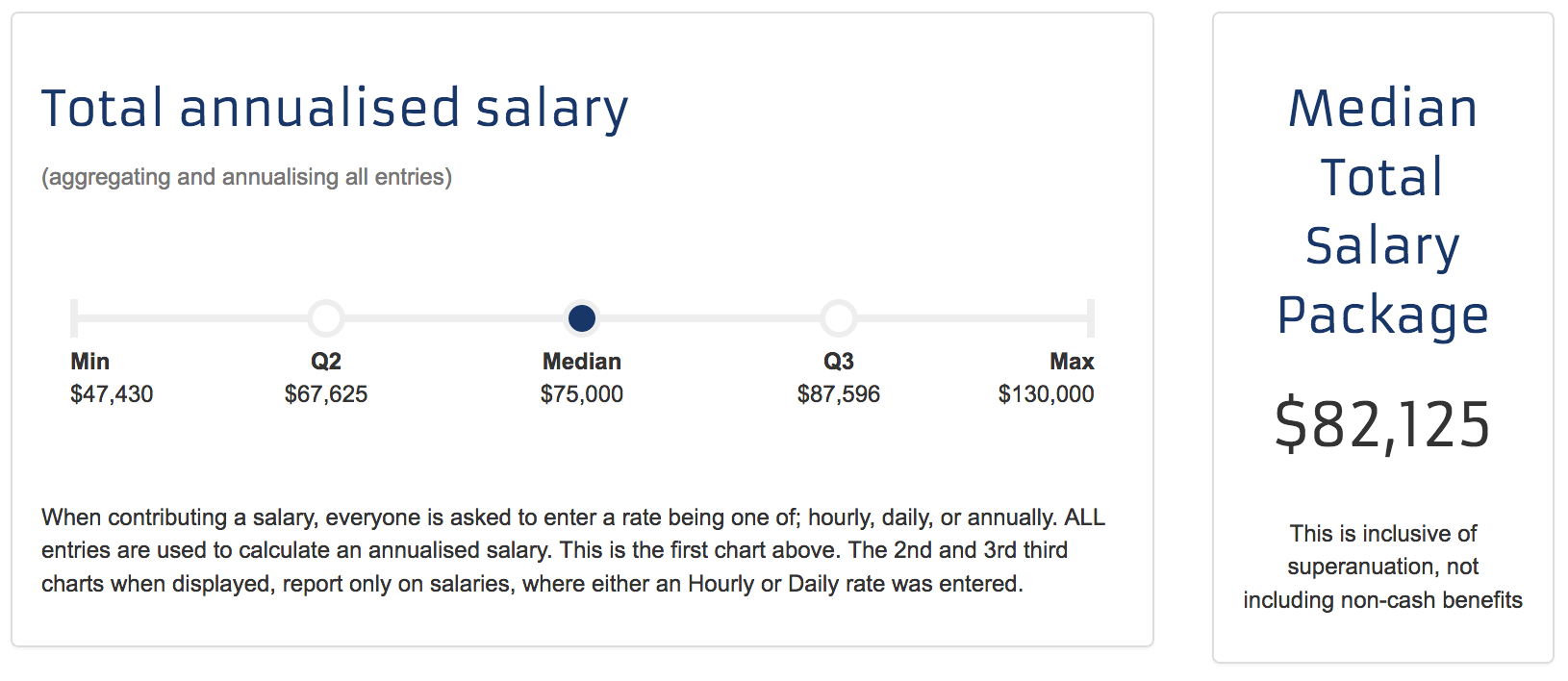 But the salary survey site also gives you much more information than an average salary amount.
Let's look at look at Reception jobs. The average salary for a Reception job is $68,514.
Who's getting and doing those jobs? Well, we can find out. The Salary Search site tells us about the education levels, gender and experience levels of people doing those jobs already.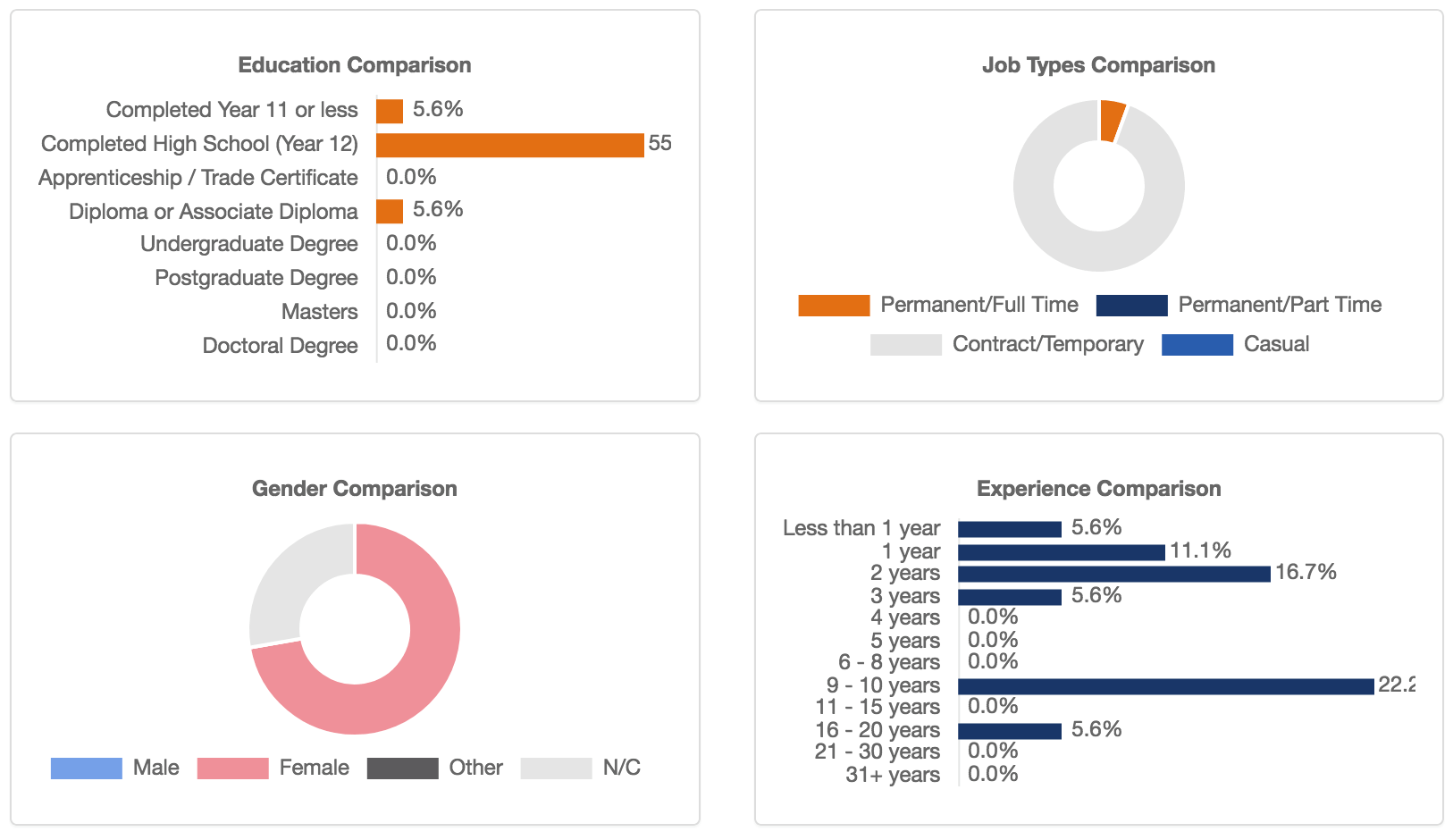 That's interesting and very handy information to have if you're thinking about applying for a job in reception at a mining company.
RELATED: How to negotiate your next salary
No matter what your mining skill set, MPi is likely to have the perfect job for you. Register with us to find that right job. We have been mining industry recruitment specialists for more than 23 years.
Dan Hatch
Mining People International