How much does gender inequality cost mining?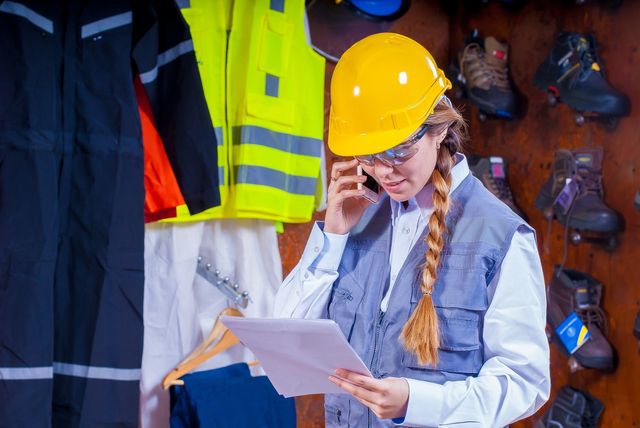 Gender inequality is costing Australia $288 billion a year. Let's take a look at how mining is performing.
Gender equality is a hot topic across every industry right now. Mining is no exception. Not only is gender equality important because it is fair, it turns out gender inequality is costing Australia significantly. Somewhere in the realm of $288 billion a year, according to a new report from McKinsey. Not exactly chump change.
Given that every business, with few exceptions, exists to turn profits, this statistic illuminates in real business bottom line value, just how much could be gained from investing in a more gender-balanced workforce.
More women in mining needed
As we've discussed before the mining industry in Australia has historically been a man's world. One of the major causes of this is the mentality that mining jobs, particularly traditional "blue-collar" roles on mine sites themselves, were not roles that women would want. There was also a bias about what the typical mine worker looked like. The reality, however, is that this is an industry in which women have not historically had access to the same networks and support as men.
Thankfully, organisations like Women in Mining WA (WIMWA) are working to change this. Last year we reported on how gender diversity initiatives enacted by industry associations and support systems built by groups such as WIMWA are changing the industry. They are working to ensure women have the opportunity to create connections in the industry and make their mark in the mining world.
RELATED: Women in mining: just how supportive is our industry
"It's been highlighted by a number of studies how important networking is to certain career success, and the mining industry is an example of that. Right from the start, it became obvious that networking was a gap for many people in the industry, and particularly for women," says Sabina Shugg, founder of WIMWA.
Good perception of opportunities for women in mining
While the public perception may be that mining is a man's world, it does appear that the mining industry in Australia is doing quite a good job of encouraging women into the industry. MPi had some interesting findings with a poll conducted last year.
When asking mining industry employees "does your workplace provide an environment and culture that is sensitive to, and supportive of, women in the workplace?" more than 81 per cent of women said yes.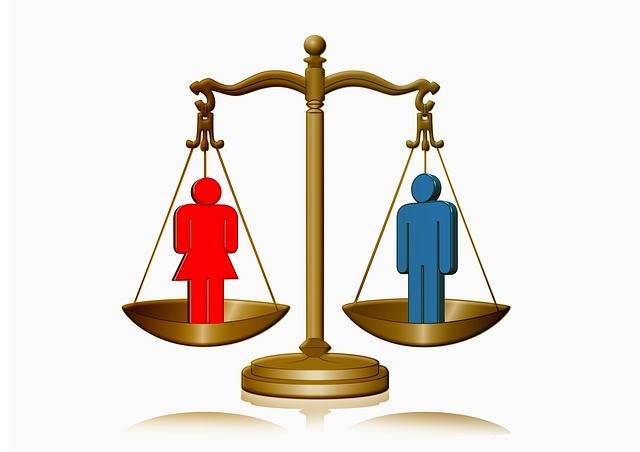 Interestingly, fewer men believed this to be the case. However, the number was still quite high at 78.7 per cent. If you look at the responses based on those working on a mine site versus those working in the corporate world of mining the yes responses are 78.4 per cent and 84.9 per cent, respectively.
All in all, the results above are pretty strong, although there is most certainly still a way to go. Western Australia, which is the largest mining region in Australia, still has the largest pay gap in the country, with men earning 22.5 per cent more than women. Furthermore, the transition point from key management positions to CEO has a drop-off of 59 per cent in women's representation, according to McKinsey.
RELATED: Men and women agree on mining workplace gender support
Cultural change as important as gender equality initiatives
McKinsey also suggests that gender equality initiatives alone are not enough to attract women into top positions; there must be cultural changes in an organisation to accommodate the needs of female employees, including:
Role-modeling a commitment to diversity

Redesigning roles to enable flexible work and normalising uptake across levels and genders

Actively sponsoring rising women

Setting a clear diversity aspiration, backed up by accountability

Supporting talent through life transitions

Ensuring the infrastructure is in place to support a more inclusive and flexible workplace

Challenging traditional views of merit in recruitment and evaluation

Investing in frontline-leader capabilities to drive cultural change

Developing rising women and ensuring experience in key roles.
With Australia losing out on $288 billion a year due to gender inequality, it poses the question of what more can be done at the mining recruitment and HR level, and just how much your organisation is losing out by not working harder to achieve gender balance.
MPi is proud and passionate about working with our clients on gender equality initiatives, including securing mining employment for women. Contact us today to discuss how we can help you.
Stephanie O'Brien
Mining People International