How the Australian mining industry is cleaning up its act and going green.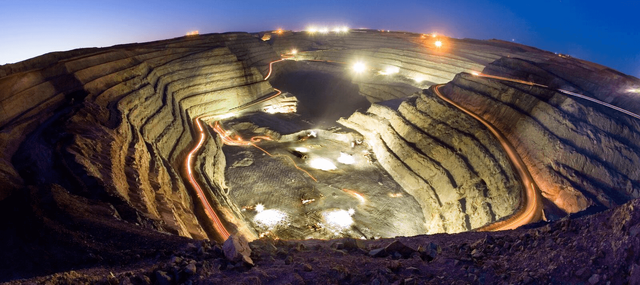 The mining industry is cleaning up its act with four initiatives in Australia to go green.
Global drives for governments, businesses and individuals to be more eco-conscious, or "green", have been gaining strength in recent years. We only have one planet, so it's fair that we begin to better examine how we treat it and hold governments and industry to account for their role in its sustainability.
The Australian mining industry often gets a bad rap locally and overseas for its impact on the environment. However, while there is always room for improvement, it should be noted that the industry – particularly in Australia – is helping to find the minerals required for renewable energy solutions, such as lithium and vanadium.
In addition to sourcing cleaner energy, the Australian mining industry is also taking steps to apply green thinking and initiatives to other activities. This ranges from safer drilling techniques to planting trees and installing solar farms onsite.
Here are some positive Australian green mining initiatives.
Introducing solar
Many mining sites are located in areas rich with the good stuff that powers solar: sunlight. In efforts to reduce diesel usage, Rio Tinto has installed a solar photovoltaic plant at their bauxite mine near Weipa, Queensland. Sandfire Resources' DeGrussa Copper-Gold Mine north-east of Perth is also receiving a solar makeover, which will include a 4MW battery storage unit, to decrease the need for diesel and increase renewable energy.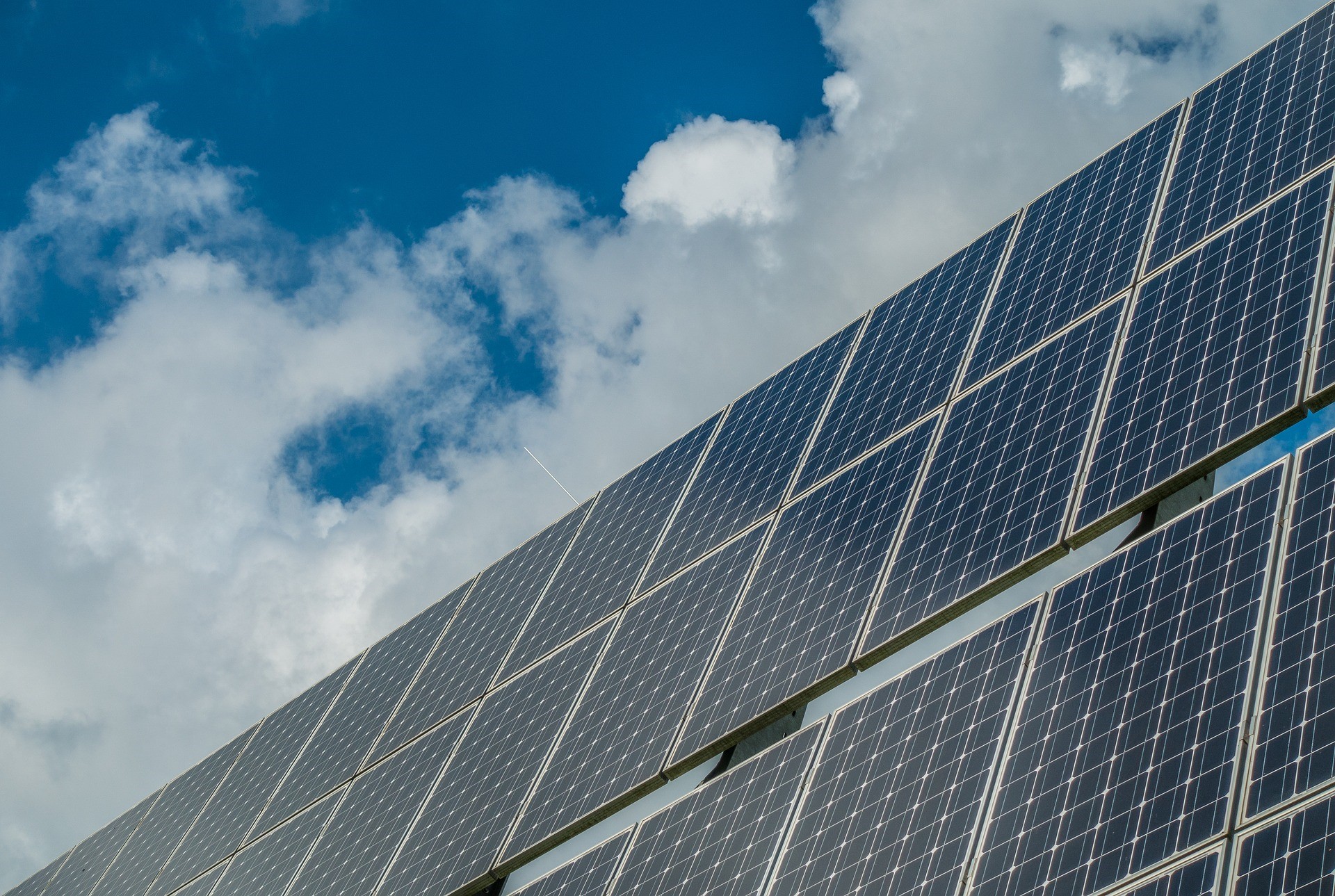 FURTHER READING: How the mining industry is using solar power
Sustainable drilling
Going green does not have to be entirely about switching to renewables. There are many ways in which mine sites can look at their operations and make changes for the sake of the environment. Drilling is a critical component of mining activities, but one organisation – MinEx Cooperative Research Centre (MinEx CRC), with the support of government and the mining industry – is working to develop safer and less environmentally destructive drilling techniques.
Cleaning up
We all understand that mining activities have repercussions on the environment. After many mine sites close, the area becomes a wasteland. Virtual Curtain is looking to tackle this with a clean-up solution that purifies water by exposing it to the mineral hydrotalcite. This helps remove impurities from mine wastewater, making the area safer for future habitation. Laboratory for Imaging of the Mining Environment has also developed an environmental "fingerprinting" system that can measure the characteristics of a local environment to better understand the ecological impact mining is having on an area. Meanwhile, Newmont has taken the simpler approach of planting more than 800,000 trees in NSW and WA to offset carbon emissions.
Strides in renewables
Australia is one of the world's largest suppliers of lithium and vanadium, minerals essential to the creation of batteries that can be used to store power for use when there are breaks in the availability of other renewable sources. Not only are we leading the world in the availability and capture of these minerals, but Lithium Australia and the greater mining industry are working to make the process of capture more environmentally-friendly. They have done this through the creation of a hydrometallurgical process called Sileach, which is cheaper, easier to complete, and produces far smaller volumes of waste.
Mining employment is not all about working on fossil fuels and environmentally harmful activities. The industry is working hard to shift the balance, and the range of roles required to achieve and expand on this will be vast. To explore mining jobs with a green focus on the future, get in touch today.
Stephanie O'Brien
Mining People International