How to attract experienced people back into the mining industry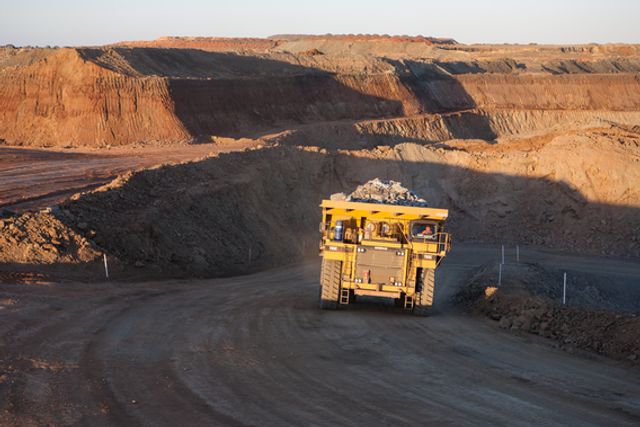 Is it time to look at candidates with an experience gap, in order to plug the skills gap?
Experienced mining job candidates who left or were forced out of the industry during the last downturn are reluctant to return to the industry, despite the current skills shortage.
According to specialist mining industry recruiters at Mining People, many people who might otherwise be ideal for a job fear returning to the industry because it has let them down in the past.
While the high incomes of the last boom may have been attractive at the time, many of these same workers now prioritise job security, and even lifestyle, over money. Add to that the fact that salaries aren't what they were back then, and it can be hard to entice some workers back.
RELATED: New data shows where mining's skills shortage is biting
But that's not to say these experienced workers can never be attracted back to the industry.
How to convince experienced people back into mining
Mining People Consultant for Workforce and Labour Hire Chloe Shaw said it was still possible to convince the right people to return to mining employment by offering the right conditions.
"Contract length is a big one for any workforce position at the moment," she said.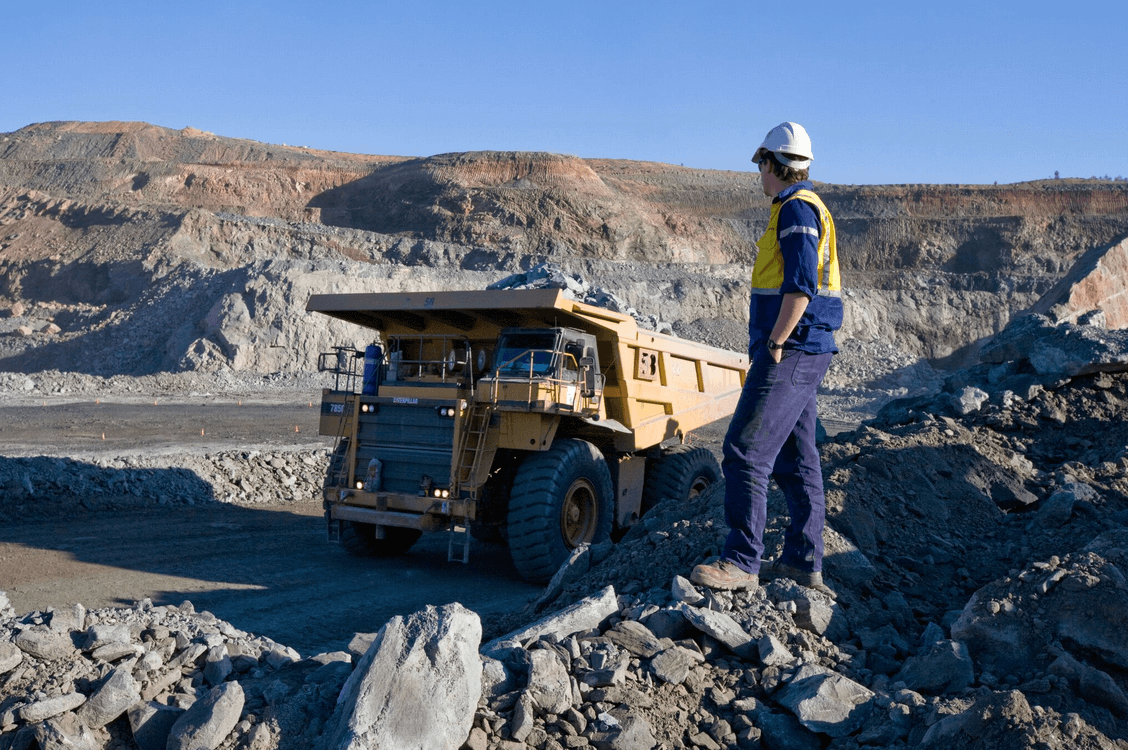 "A position that offers contract to permanent is generally what gets them over the line.
"I find a lot of previous mining industry candidates aren't willing to take the risk on shorter contract positions to get a foot back in the door."
The resume gap and the skills gap
Another important initiative the industry can take to get people back into the industry is to deal positively with "the gap" on a candidate's resume.
Candidates often come to us concerned that they have spent several years since the last boom working in another industry, so their mining skills aren't quite up to date. Unfortunately, some candidates do actually find their application being discounted because of this gap – even if they left the industry through no fault of their own, have skills, and are keen to return.
RELATED: How to recruit the best talent during a mining skills shortage
Chloe said as the skills shortage starts to bite, mining companies that think laterally about this problem will find it easier to fill positions.
"Consider offering refresher training for those who may have left the industry five or more years ago," she said. "The mining industry has changed a lot in that time and candidates can be hesitant on new processes and technologies."
Mining People International has more than 23 years' specialist experience helping mining companies find the best candidates across every job category. Find out more here or get in touch today.
Dan Hatch
Mining People International