How to decline a job offer politely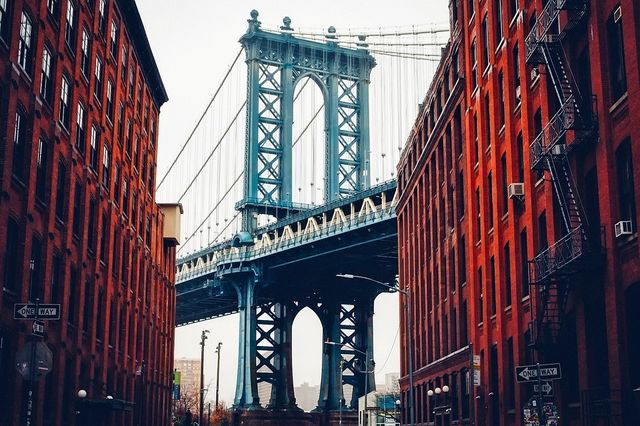 Declining a mining job offer is not easy, but do it right and it won't ruin your future chances with that employer.
One of the most frustrating things as a mining industry recruiter is when we get to the point of offering someone a mining job only to have the candidate decline.
Think about this scenario: you've done a cost-benefit analysis, completed the proposal and everyone in your team thinks it's a great idea. No one says anything negative to you. As far as you know, your idea is going ahead once the final approval is signed off. You send your proposal to your manager and you wait for their reply.
Crickets.
Nothing.
Not a peep.
Then your manager emails and says "sorry, we've gone with the other idea".
What other idea? Not one person in your team has said anything to you. As far as you knew, everyone thought your idea was great, that it was the solution. And you get told by email that it's not! Your last four weeks of work, overtime and research are gone. Not even a discussion. You'd even asked if anyone had any input or other ideas. No one said anything to you.
Would the outcome have been different had you known about the other idea? Possibly not. However, you would not have been blindsided and you'd have been better prepared to discuss your proposal.
Honesty pays when you're job hunting
When recruiters and hiring managers ask if you have any other opportunities you are considering, the primary reason is to ensure they can meet your time frame for finding another role. While it's not always possible, there are times when interviews can be brought forward and decisions made sooner to ensure all the preferred applicants can be considered equally.
The answer also provides insight into the other sorts of roles applicants are interested in. It could be there is a more suitable role on offer within the organisation or recruitment company, or one soon to become available.
When you are actively looking for a role, it isn't always possible for application processes to run simultaneously and the possibility of having to decline a job offer becomes more probable. It may also be that after an interview or additional research, an applicant decides the role isn't right.
How to decline a mining job without burning bridges
Whatever stage, declining a job offer or withdrawing an application can be awkward. All parties have vested time and energy into the process. If after an interview you are not certain the role or organisation is a fit for you, it is better to withdraw your application as soon as you have decided so as not to inconvenience the company or other applicants.
Withdrawing your application or declining a job offer is best done with a phone call. It gives the company the chance to discuss things with you in more detail and it gives you the opportunity to show appreciation for the opportunity.
Timeliness is important when declining an offer. Waiting until the eleventh hour, hoping the company withdraws the offer to prevent an unpleasant conversation, will be viewed as unprofessional and discourteous.
Being honest will ensure you're considered for future opportunities within the business. It may be the roster or the location, or the salary and benefits don't match your requirements now, but who knows what the future holds.
Not sure what your ideal next role looks like? Consider chatting to our careers team or one of our consultants.