How to find love if you're a single FIFO worker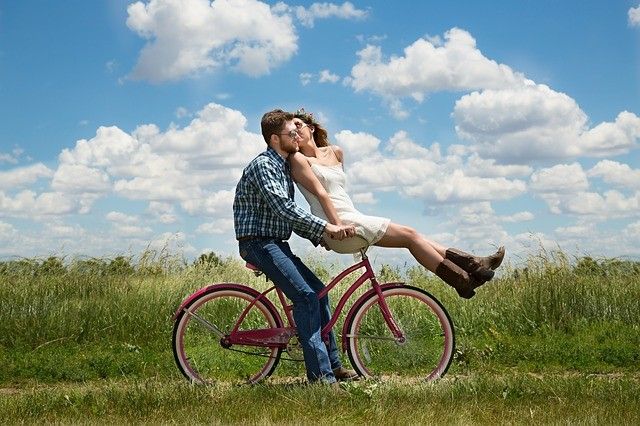 How to find love if you're a single FIFO worker. 5 steps to finding and maintaining love in a difficult job.
There is a lot of talk about the impact of FIFO mining jobs on couples and families and how to make those relationships work despite the difficulties of FIFO life. But what about the singletons?
Working FIFO can make it hard to find a relationship, as you're not always in town to meet anyone, let alone perform the "normal" dating rituals. Then, when you do meet someone, maintaining a blossoming relationship is equally challenging, as you and your potential boyfriend or girlfriend have to deal with being apart for long stints.
For the single FIFO worker, the path to love can be difficult — but it is not impossible. Here are five tips to help you find love while working FIFO.
Tone down the partying
It is tempting to spend all of your home swing at the pub with mates, but if you're serious about looking for a relationship, "drunk you" is probably not the most impressive version of yourself to attract a future love interest. Opt instead for going to other social outings that are tamer and likely to open up opportunities to meet new people. Or just stay sober on a night out.
MORE MINING LIFESTYLE: Before you ink: the deal with tattoos and mining
Keep some 'free' time in your free time
Given they're only home for short stints, it is common that many FIFO workers have their whole home swing planned around catching up with friends. While it's important to spend time with your mates, it is also important to keep some time free so that you can date or go to new places where you're likely to meet new people.
Keep some free time in your diary so if you do meet someone (or even just match them on Tinder), you've got some free time to go on a date while you're still around.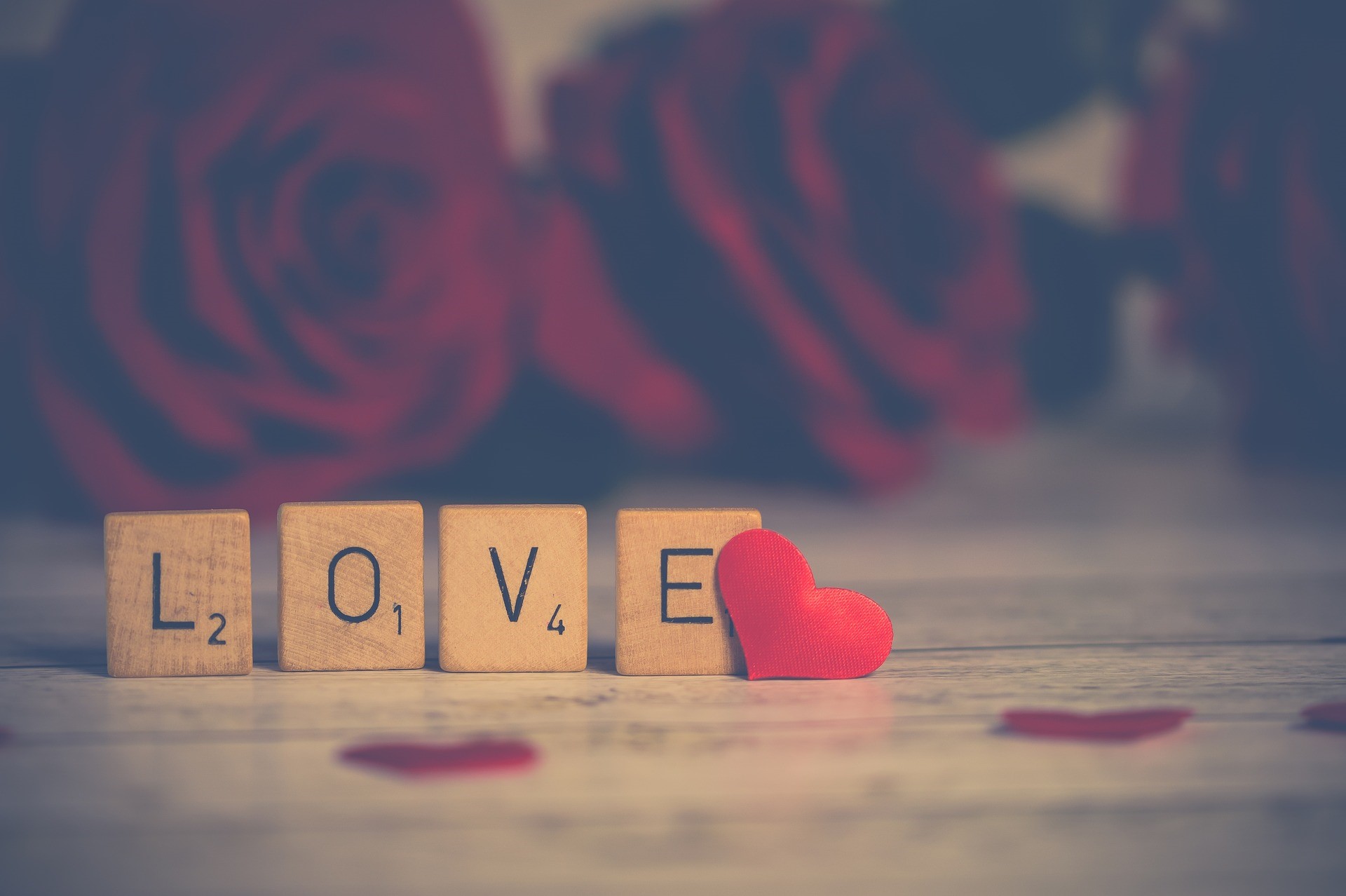 Try to meet people who understand your lifestyle
Sadly, not everyone will be able to handle having their partner away for periods of time. It is worth finding people who perhaps have family or friends who work FIFO, so they are a little more understanding of the lifestyle. In the big mining states, like WA and Queensland, many people are very familiar with the FIFO lifestyle, so are likely to be more understanding.
You can also check out dating platforms like RSVP where you can look for other FIFO workers or people who are OK with dating someone with this lifestyle.
'Netflix and chill' is not a premise for love
While it's incredibly easy these days to get on Tinder and find someone down for 'Netflix and chill', it's unlikely that this is going to translate into anything special. If you're serious about finding love, try to apply some more traditional standards to your dating process. Meet for coffee before offering up your Netflix account.
MORE MINING LIFESTYLE: Career limiting moves for miners
Keep the romance alive on site
Long distance dating takes effort. Once you've met someone you're interested in dating, you need to keep the fire alive, even when you're apart. Communication is incredibly important to ensuring you both feel connected while you're on your away swing.
Be quite conscious of the need to keep in touch and, if you can, message the person after your shift or when you think of them. If you're in a job where you can't have your phone near you all day (as many people on mines are) make sure they're aware of that, so they're not waiting by the phone all day. If you're not good at texting, schedule video call dates on Skype, FaceTime, WhatsApp, Messenger, or whatever platform suits you.
Finding and maintaining relationships is challenging at the best of times; coordinating this on a FIFO roster adds a whole other layer. While it's tough, relationships that can withstand distance are often stronger, and it's worth the challenge to find someone able to handle this lifestyle.
While finding love can be hard, finding the perfect mining job for you doesn't have to be. The mining industry in Australia is booming once again. If you're looking for a change, register with MPi.
Stephanie O'Brien
Mining People International