How to increase your chances of getting back into work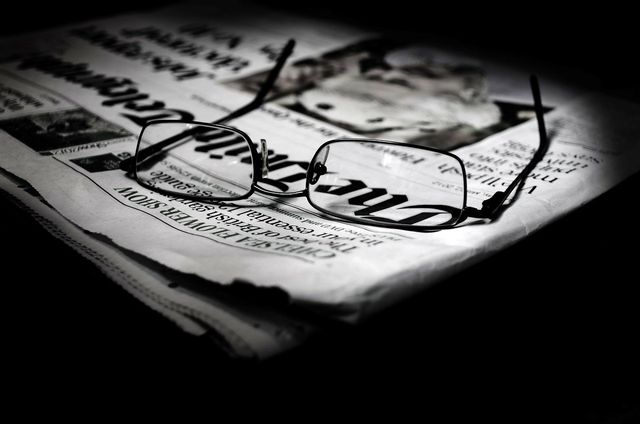 How to prepare yourself for getting back into the Australian mining industry after a career break.
There are many reasons why someone might be trying to get back into work after a break. It could be after having a family, redundancy, illness, caregiving or even a longer period of unemployment than unexpected.
Whatever the reason, employers aren't going to necessarily reject you at the first hurdle. What's important is to prepare yourself for tackling the job market after some time off, and giving yourself the best chance possible to secure the job you want.
Network, network, network
Networking is one of the most important things that you can do to get back into the job market. Consider the people you know in your industry who might be able to give you inside information on job openings, introductions to employers and general advice. Being proactive and nurturing these contacts means opportunities are more likely to come your way.
Think outside the box, too. Former colleagues, friends, families and previous work contacts can all be valuable resources in helping you find leads and fighting in your corner. These people can help you meet others and form valuable relationships, provide references and mentorships, and alert you to potential jobs. Many roles don't ever get as far as being officially advertised, so let people know you're looking and you're hungry. If you don't ask, you don't get.
Refresh your skills
You might have taken a break, but employers want people who keep on top of current industry work-related trends. You need to stay updated during your time away, and when you're job-hunting. Books, magazines and industry news is critical, but if you can take courses, attend conferences, do some independent learning, or engage freelance or contract work, you'll have kept your hand in. Employers will see you're able to dive straight back in to work and you're still committed to your career.
Redraft your CV
Is your CV up to scratch? The likelihood is it will need some updating. Looking back on your previous roles and experience, you'll probably be able to identify some skills and responsibilities you hadn't previously considered or included. Now's a good time to consult former colleagues and mentors as well. Sometimes it's hard to see the wood for the trees, so be prepared to ask for and accept good advice.
Don't fudge your career gaps either. You want to be transparent, so include a short explanation for the gap on your CV or in your cover letter. Keep it short, though. You can explain fully during the interview process.
Market yourself online
A LinkedIn profile can be invaluable in putting yourself in front of peers, industry colleagues, and the recruiters and potential employers. It's free and by investing some time in your profile and connections, you can tap into a rich resource of opportunities and relationships.
Join LinkedIn groups and engage in chats and forums. This will give you a better idea as to what's going on in your sector and help you establish new contacts. Lots of employers use LinkedIn to fill top mining jobs and it's a favourite hunting ground for mining industry recruitment. Jobs might be posted, or suitable candidates identified and contacted individually. You need to be in the game to take advantage of these opportunities.
Keep your eyes on the prize
Getting back into work after a break, especially when it comes to the mining industry in Australia, is not as hard as you might think. By focusing and making the best out of your contacts and resources, you'll be able to compete effectively with others in your field and secure the job you're after. And remember, you're not alone. You can always talk to a recruitment firm to get some help finding the perfect position for you.
Using a professional recruiter has several advantages. Firstly, a recruiter who is a specialist in the mining industry will have a wide network of contacts and will know which companies are hiring for which roles. They'll also understand the skills you have and what sorts of roles you'd be suitable for.
If you'd like to speak to a specialist mining industry recruiter, give Mining People International a call.
Lindsay McPhee
Mining People International