How to negotiate your next mining salary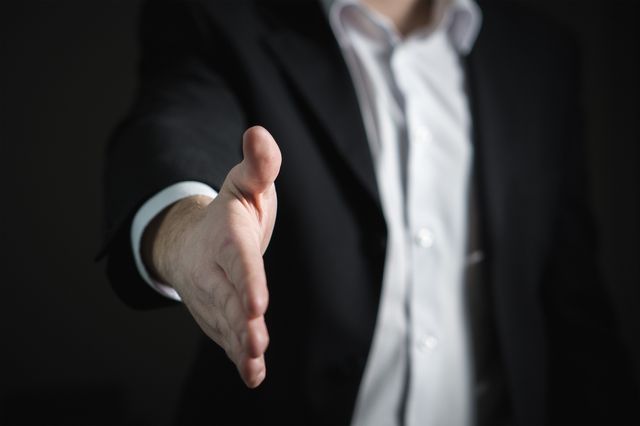 Negotiating your salary can be tricky, but with some planning and preparation you can achieve great results.
Negotiating your salary can be tricky, but with some planning and preparation you can achieve great results.
Whether you're taking up a new role or aiming for a pay rise in the Australian mining industry, salary negotiations can be a difficult thing to get right. You shouldn't assume your employer will always recognise your worth and recompense you accordingly. You need to employ effective ways to negotiate a salary that is a win-win for you both. Here are some simple tips.
Research the role
It doesn't matter if you're being interviewed for a new job or having a performance review, you need to get a good picture of the going rates for the role in question. Research mining industry job adverts in Australia for salaries and gauge what you should be paid. Colleagues, friends and family members can also be useful sources, as well as job review websites. For mining industry jobs you can also check out this salary comparison site from Mining People International.
READ MORE: How to stand out during your mining job search.
Determine your market value
Once you know the salary range for your position, you need to assess your professional worth. Your skills, experience and qualifications may make you worth significantly more than a similar candidate or a new start for mining jobs.
Have you taken on additional training and responsibilities? Are you already well trained in company software and programs? Most importantly, have you met goals, exceeded targets, introduced efficiencies or contributed to the company's bottom line? You need to be able to explain why you deserve additional pay, and have the evidence to back it up.
Look at the company's recent performance
If the organisation you work for or are applying for has reported excellent growth or decent profits, you could well be in a better position to request the upper end of your market value. If you know the company has reported record profits and breakout growth, you can confidently ask for the higher end of your market value.
Don't be afraid to mention the company's performance during salary negotiation. Mining industry recruitment or human resources professionals may well be impressed that you've highlighted it.
Don't be first to mention an amount
It's not always possible, but try to wait for the employer to mention an amount first. Ask them what they think is a fair amount for the role and say you're prepared to consider any reasonable offer. Ask them in more detail about the role's responsibilities and the benefits package associated with the role before discussing salary.
Start high with your salary negotiation
If you're asked straight out what your expectations are and you can't deflect the question back, then name an amount at the high end of your expected range. After all, you'll only be negotiated down from there, so there's no point in underselling yourself. Let them know you are willing to discuss it, though, and are interested in the employment package as a whole, not just the monetary element.
Take time to review the offer
Once you've received an offer, take time to review it properly. Resist any pressure you may feel to give an answer on the spot. You may not be offered the raise or the salary you were after, but consider the dollar value of any benefits attached — such as a company car, additional holidays, and performance bonuses. This also buys you time so you can go back and do more research to determine if the offer is fair.
READ MORE: How to decide if a job offer aligns with your career path
Consider a counteroffer
After thinking it through, you might want to put a counteroffer on the table. You can do this in writing, detailing the reasons you think the offer should be more. Remember too, though, that you can ask for additional benefits as another way of adding value to your compensation package, especially if it seems the employer isn't going to budge on salary alone.
Preparation is key
Salary negotiation can be stressful for many people, but the key is preparation and research and having confidence in yourself and your abilities. "If you don't ask, you don't get" so the saying goes, and by taking the time to plan your negotiations, you'll be pleasantly surprised with the results.
Not happy with your current pay? Can't get a pay rise? If it's time to look for your next mining job, make sure to register your details with us to ensure you're considered for upcoming opportunities that match your skill set.
Lindsay McPhee
Mining People International