If you're recruiting now, Take this opportunity to do it properly.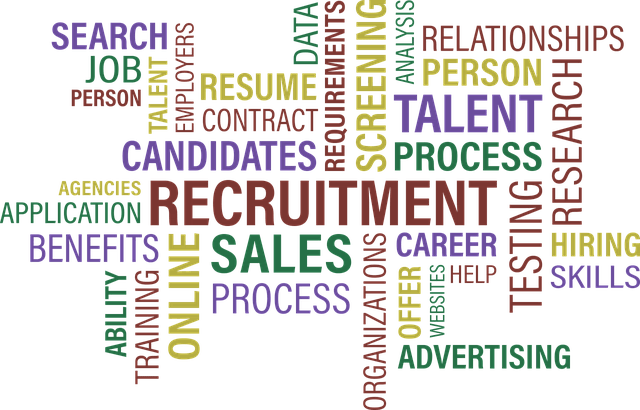 You've got a real chance to build a good team full of good people right now, don't blow it.
There is a balanced candidate market now. For 2-4 years there wasn't. Many employers desperate to fill an essential role HAD to take whomever they could find. It was a case of:
"Find me someone, find me anyone."
Now there is a chance you will have 3 people on a shortlist and all good options. But we're already seeing some companies making mistakes so some things to be wary of:
Just because there are more candidates, DOESN'T mean they can all do the job.
Spend your time or pay someone else, to properly screen and assess them.
Avoid comparing candidates; evaluate them against the job specifications – not each other. Comparing candidates to each other immediately implies they ARE the best around and that ONE of them should get the job. This is not always the case. Set a minimum score against your predetermined criteria and be prepared to go back in to the market if none of your candidates meet the grade. There are likely to be other good options out there.
Despite all this sometimes you'll still make a mistake. In such cases don't dwell on it. Or as someone put it - "Hire slowly, Sack quickly" - John Chisholm of John Chisholm Consulting in Melbourne (as quoted in Business Review Weekly November 2008.)