Increase your chances of getting back into work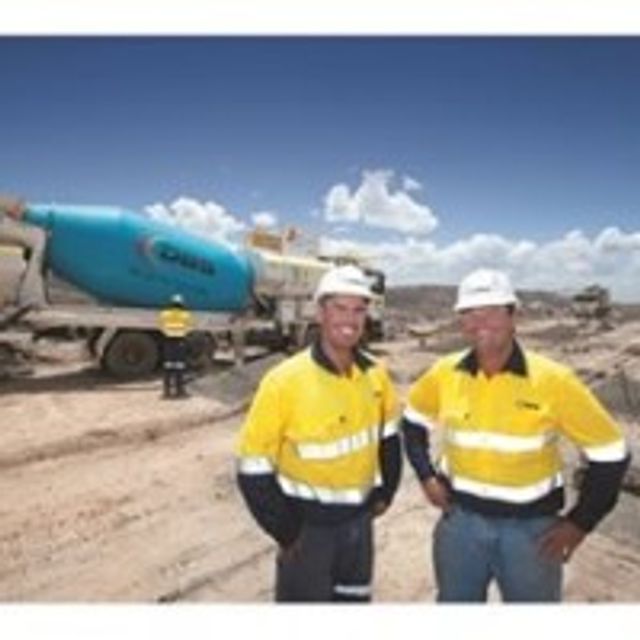 Sadly many people recently lost their jobs, for some, unexpectedly and only weeks/days before Christmas. This has no doubt left many people stranded and at a time when they were planning Christmas and holidays.
For many we expect there would have been too little time to consider "what next" or to start the process of a job search
before the Christmas/New Year slowdown commenced.
We know many people are only now just facing the prospect of what to do next. If you are one of those, or perhaps know someone who is, then these short-hand tips might help.
Get out of emergency
Recognise quickly if you're likely to have financial issues and seek advice. The sooner – the better.
Acknowledge your emotions and talk about how it made you feel. Talk to loved ones, friends or even seek professional help if needed.
Look forward
Start thinking about the things you love doing and those you don't. Don't limit yourself to your current job or industry. This may be an opportunity to do something completely different and create more fun and enjoyment and possibly even make more money!
Talk to career experts
This could be anyone who knows your personality or a professional if you want to do some formal personality profiling. Get a realistic assessment of your likely success in your areas of interest.
Talk to market experts
Once you've settled on an industry or if still in mining, what specific role, go and talk to someone who has a realistic understanding of the current market for those people. A lot has changed in the past months and years. Don't assume you understand the drivers.
Sharpen up
Find someone to help sharpen up your presentation skills, written, verbal and personal appearance. Don't opt for a soft "yes" person. You need to hear the truth, but as it applies to your area of interest.
Get a coach
Work with the coach and let them see what you submit and what you get back.
Adjust and submit again and show the coach.
Eventually you will either get a job or you will gain enough knowledge of the sector you have chosen to determine that the chances are slim in which case, repeat some of the steps above.
Some of these people may be the same, but don't fall into the trap of assuming that one person will be what you need for all of these stages. Ask questions to assess, but begin by working on the basis that there may be several different people involved.
As boring as it sounds, this is a process and the best and fastest success will come from following the same process.
These tips are general in nature and not intended to be personal. Our key message is "please seek help" – there is plenty of it out there.
For those wanting a more comprehensive look at this topic see this article by Kate Southam of Career One – "Tips For Surviving A Redundancy".
All the best.