Is it goodbye to coal and hello to lithium?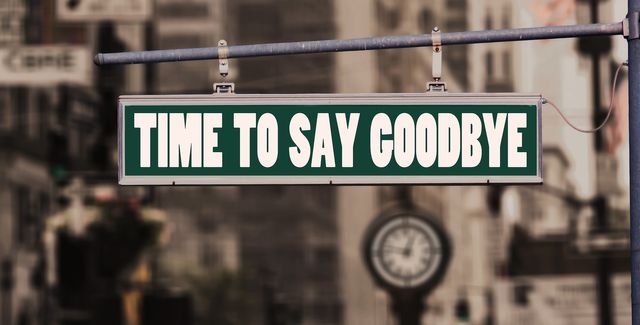 Is it goodbye to coal and hello to lithium? Let's take a look at the state of Australian mining.
"Globally, the fossil fuel industry is on the brink," says environmental author and founder of 350.org, Bill McKibben. "Its social licence has expired and its profits are waning."
That quote, from McKibben, is from a recent article in Australian Mining. He goes on to warn that "like tobacco and asbestos, the fossil fuel industry is being forced to pay for the damage it does. It's happening in New York and San Francisco, and it's going to happen here in Australia."
Is it lithium to the rescue for Australian mining?
As people and politicians around the world start to reject fossil fuels, lithium and other minerals essential to battery storage — including vanadium — are seeing demand skyrocket. Lithium is used extensively for electric vehicles, consumer electronics and energy storage, including batteries.
Just recently, the Sydney Morning Herald reported that Australia would soon become the world's biggest lithium producer. In the article, Citi analyst Clarke Wilkins suggests that "Western Australia is tipped to produce more than half of the world's lithium supply by the end of this year, as new mines come online and the world's appetite for the materials used to make batteries for electric vehicles grows."
"If you look at all the hard rock (lithium) mines, WA is going to dominate" because pretty much all of the world's hard rock mines are in WA", Mr Wilkins said.
The same piece also reports Managing Director of lithium miner Pilbara Minerals, Ken Brinsden, saying Australia was in "pole position in lithium raw materials", and described one part of WA as "lithium valley".
Pilbara Minerals has 100 per cent ownership of the Pilgangoora Lithium-Tantalum project, 120 kilometres south of Port Hedland in Western Australia. It's one of the largest spodumene-tantalite resources in the world and has a measured, indicated and inferred resource of 156.3 Metric tonnes at 1.25 per cent lithium and 128 parts per million of tantalum.
To further emphasise the level of demand, Pilbara Minerals, at the Diggers and Dealers conference last year, stated that they had not even started mining for the product yet and already all of phase one of the product was sold out.
Jobs aplenty in WA's lithium mining future
With more mines coming online, you can expect to see more lithium-based mining jobs coming down the pipeline. Here's a sample:
Talison Lithium – $340 million Greenbushes expansion — 200 construction jobs from May 2017, 40-60 operational jobs from mid-2019.

Tianqi Lithium – $400 million lithium hydroxide plant and a possible $317 million expansion —500 construction jobs — phase one to finish late 2018 and the expansion would finish late 2019.

Altura Resources – $139 million Pilgangoora project — hundreds of jobs — construction from March this year and operational from early next year.

Pilbara Resources — $234 million, 2mtpa Pilgangoora lithium-tantalum project — workforce of about 400 at peak construction, with operational 120 jobs to follow.
Of course, coal isn't dead yet. There are still plenty of mining employment opportunities in this space. However, with the global commitment to renewable energies and the move away from fossil fuels (promised by the Paris Climate Accord), it is certain that interest in this mineral will decline in the years to come. This doesn't mean mining will decline. Mining is essential to society, the economy and humanity. As we move away from coal — no matter what you think of the transition — there will be new opportunities for jobs in mining in Australia, such as those provided by lithium.
If you're looking for a mining job, register with Mining People International . We've been mining industry recruitment specialists for more than 22 years.
Stephanie O'Brien
Mining People International