Is it time to replace your tradies with robots?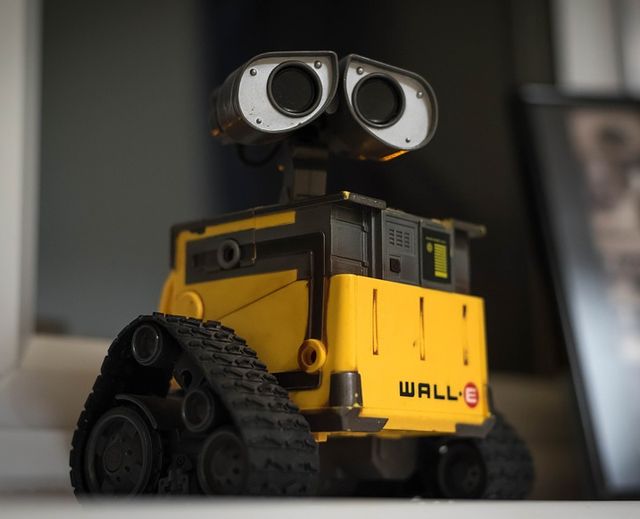 Can robots replace your current workforce? Maybe not yet, but in the future? What would that mean for you?
Robots vs Mechanics
Can robots replace humans in our workplaces? And, if they do, what effect will it have? It's one of those questions that used to seem like science fiction, but it's increasingly becoming a reality.
What does a future working with robots look like? Well, for a start, it will take away the headache of sorting out rosters and annual leave request but how will your working environment be with no one to chat about the weekends game or to bounce ideas off of? Could we really be working alongside robots some day soon?
Let's have a look at where robots are already being used in place of humans. It's a phenomenon that's been occurring in factories around the world for years. A factory in China has seen production increase 250% and defects drop by 80% after they replaced 90% of their human workforce with robots.
What are the chances your Fitters and Sparkies can be replaced by robots one day? Quite good, actually. According to this BBC report from 2015, the likelihood of a "mechanic" being replaced by a robot is 65%.
So, is your job as a Supervisor safe from robots? Yes, it is. (For now!)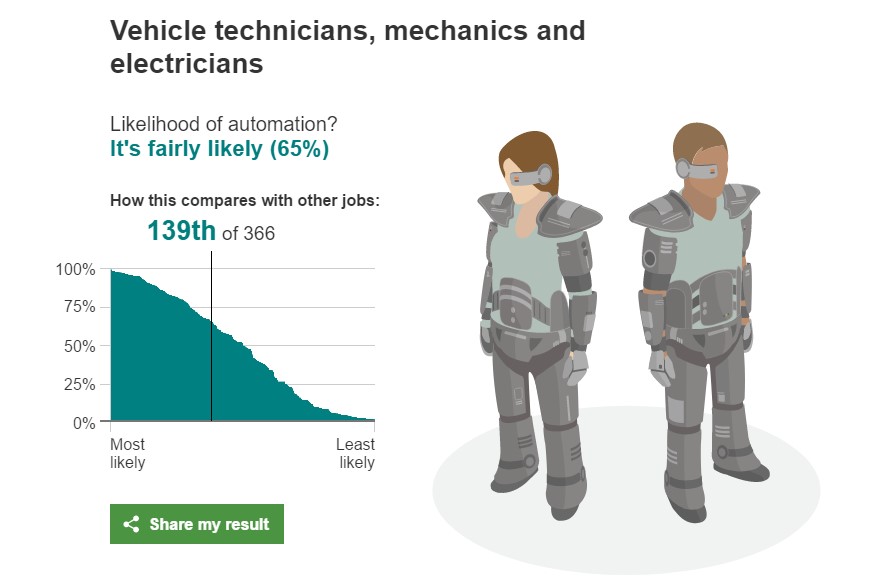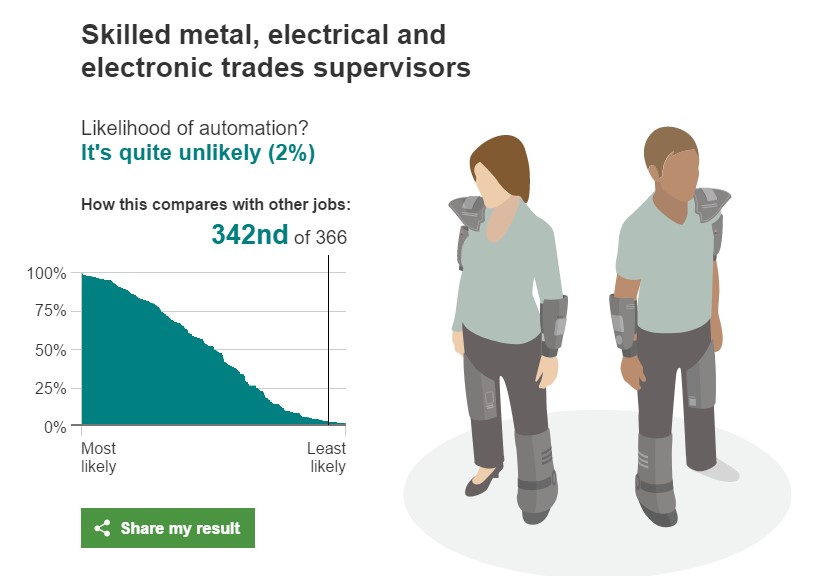 So, it looks like robots will eventually win — but that in itself will create new jobs. Some of those roles probably don't exist yet (think about how many new sorts of jobs computing and the internet has created in the last 30 years, for example). For now though, qualified tradies will continue to be a hot commodity within the mining and resource industries.
Click here to see a video about how robots in a factory are changing the workplace.
Meanwhile, if you're looking for qualified tradies, get in touch with Mining People International. (Humans only, at this stage.)
Alida van der Merwe
Mining People International