Is mining getting safer? Tell us your experience!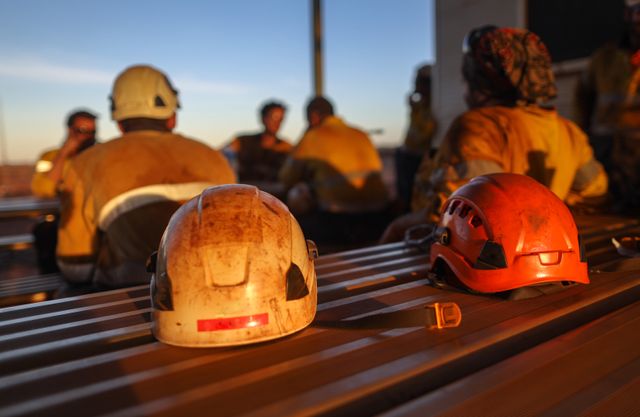 In this month's MPi Poll we want to look at the realities of, and attitudes towards, occupational health and safety in the Australian mining industry. Tell us your experience!
Is mining really becoming a safer industry?
There's plenty of evidence to indicate that it should be: automation is moving workers out of potentially dangerous situations, safety policies are constantly being updated, and workers are generally more aware of safety than they've ever been before.
But does the impression — does the talk — tally with what's happening on the ground? We want to know what you're seeing on the ground.
We want to know about your mine safety experience
In this month's Mining People Poll we're asking a short series of questions (five, to be precise) about the experiences of, and attitudes towards, health and safety on Australia's mine sites.
Are mining companies taking occupational health and safety as seriously as you'd hope? Have you seen an improvement in health and safety over the past year? Or do you think OHS has gone too far?
We also want to know what kinds of improvements you've seen in the past year — and you'll have your chance to comment.
Check your experience against the industry average
All responses are completely anonymous. The poll will be open for all of March. Please feel free to share it with friends and colleagues across the industry.
We'll collate the results and publish our findings in early April. Keep an eye on the website to see what we discover and find out whether your experience is the norm, or unusual.
You can take the poll here.
Dan Hatch
Mining People International