Is workplace flexibility hurting your recruitment?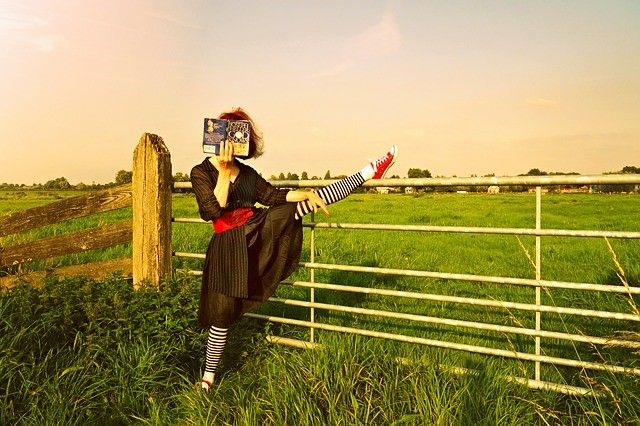 Is workplace flexibility hurting your recruitment? Let's take a look at workplace flexibility in mining.
Workplace flexibility is becoming increasingly popular, with proponents touting benefits like increased staff morale, engagement and wellbeing. Sounds great, right? Of course, it is fantastic to be able to offer these benefits to your staff. But what happens in industries, like the mining industry in Australia, which are limited in their ability to award flexibility?
In theory, flexible working arrangements could be manageable for those mining jobs in the corporate office – there are even ways that residential miners could enjoy increased flexibility – but what about FIFO workers with strict rosters?
Workplace flexibility in the office
In recent years, workplace flexibility has gone beyond being a curious topic; it's a common part of working life. Some businesses have shut down their offices in favour of allowing their staff to work from home. Those companies are extreme examples of workplace flexibility, obviously, but some companies are at least offering staff one day per week to work from home. It allows them to look after their children, for example, or simply get out of the office for a day of work uninterrupted by colleagues walking past their desk.
This is something that mining organisations could consider for office-based staff. If work is measured by outcome, rather than time, and you have the resources to log-in remotely, then a flexible arrangement could be explored between management and office staff.
Workplace flexibility on the mine site
This is where it can become tough to implement flexibility. Flexibility has become a trend because of the rise of outcome-based jobs, rather than the time-based jobs that were more common in the past. For many onsite mining jobs, however, the work is still time-based, making it difficult to alter the arrangement.
It is hard, but it is not impossible.
For onsite workers, flexibility could be in the form of early knock-off if work is complete ahead of time. Consider sending staff away for professional development once a quarter or annually as another form of flexibility.
In some cases, you could also give mining employees more input in what their roster looks like and how their time is scheduled. With workplace flexibility, often the gesture is as impactful to employees as the flexibility itself. Showing that you value staff and wish to work with them to create an arrangement that they are happy with will build loyalty and appreciation that runs both ways.
How is workplace flexibility impacting your recruitment?
There is increased pressure on businesses to offer these arrangements to their staff, and you can bet that workplace flexibility will be a major factor being weighed up when candidates consider their options. For mining companies unable to match these arrangements it is important that you are at least very aware of this concept and can logically explain to candidates why you do not award this flexibility and what you do offer in return that other businesses do not.
Ultimately, recruitment comes down to the right alignment between business and individual. You can't jump on board with every modern workplace concept; you have to assess what is practical in your industry and beneficial for your business and your employees. Consider what you can offer staff, identify what makes your business competitive, and focus on these.
For mining recruitment assistance, get in touch with MPi. We're specialists in mining employment and can help you find the right staff to match your flexibility abilities.
Stephanie O'Brien
Mining People International