Job hunting in 2019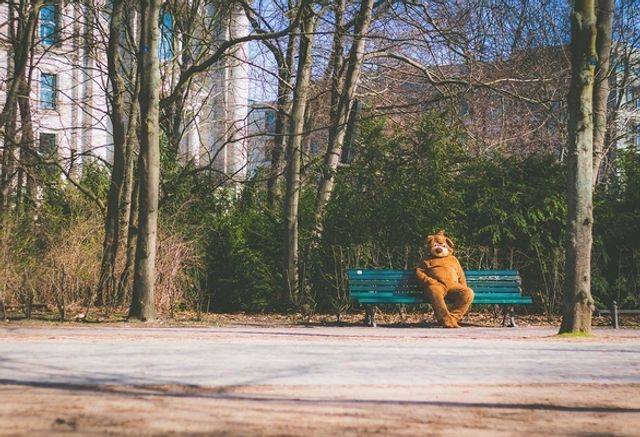 Don't be left on the bench wondering where your job search went wrong.
There was a time when every vacancy was easily found in the local paper on a Wednesday or Saturday.
Nowadays vacancies are across multiple career websites, social media, and recruitment companies' and organisations' websites. For people who haven't actively looked for work in a while, navigating a job search can be a challenge. It needn't be.
Creating a job search strategy is essential, as a singular approach won't always lead to a successful outcome in the time frame you're aiming for.
Start with a plan. It may sound simple, but committing to finding a new role is not enough. This is not an exhaustive list, but your plan can include some (or all) of the following:
Know why you want to leave your current role and what you want from your next role.
Consider how your next role will contribute to your career goals as this will ensure you are more targeted in your applications and approaches.
Undertake an audit of your skills and competencies; they may well be suitable for other roles or a different industry.
Leverage your networks.
Identify which job websites advertise the roles you are seeking.
Ensure you have your referee details on hand, and let them know you are actively looking.
Talk to colleagues and people within your network as to how they found their role.
Update your resume and LinkedIn and SEEK profiles or create them if you don't have them. Be aware, though, that your manager or HR team could view an active jobseeker profile.
Find a recruiter you know, or one who has been referred to you, to work with. A specialist within your industry is ideal.
Research recruitment company's reputations. And ensure their ethos is in line with yours. Ask for recommendations.
Clean up your social media accounts, if you have them, or restrict access to them. If you are unsure on this, read the help pages on these sites to learn how to do this.
Create job alerts on some of the major job websites.
Follow companies of interest on LinkedIn.
Check out these articles we have posted over the last 12–18 months for further tips and hints on a successful job search.
Where your mining recruitment or job search goes wrong
Why your uniqueness is a great asset to your mining career
Is it OK to walk out on a mining job interview
How to decline a job offer politely
How to decide if a job offer aligns with your mining career path
Consider your next mining career move carefully
The methods to search for jobs have changed and will continue to evolve. Don't get caught out with an inefficient or outdated process. Contact us for more information on the above and to learn how our careers team can assist.