Let's Stop Deluding Ourselves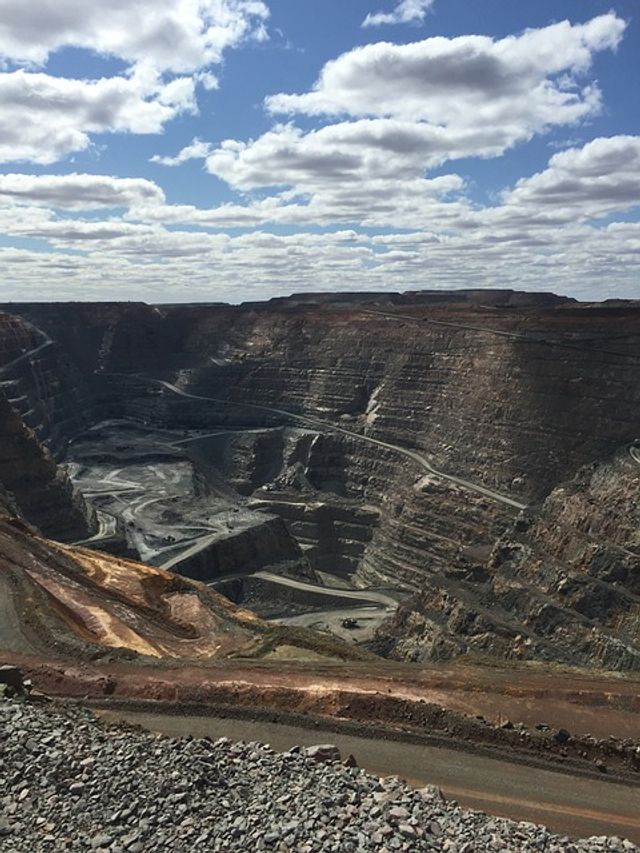 Too many stories. Too few leads.
In the last few months, we at Mining People International have travelled thousands of miles, visited dozens of mine sites and attended many mining industry events.
We don't try to work with every company because (as we've said before):
We can only do so much with the resources we have.


You can't be all things to all people all the time.
Put simply, if you're expert at something, you can't do it for everyone.
We do work with various companies at different stages of their life cycle – depending on the attitude of their leaders and the culture they create.
Despite this, it is though vital that we're aware of what the whole industry is doing, so we add real value when we serve our clients.
Sometimes, companies we're not working with invite us to visit and when that happens we always try to give something of value in return.
Usually it's a unique observation on the mining employment market which they've no way of gaining otherwise.
The idea is to help them make better judgments when employing people – whether we're involved or not.
From our recent visits, the overwhelming theme is that everyone has a development story, be it a brownfield development (on an old mine or region) or a greenfield development (much of which is happening in Africa).

Hundreds of stories are being promoted. And thousands of scoping and prefeasibility studies are being done.
Unfortunately, it's quite clear many stories have no regard for the most important resource needed to get these projects up.
People
Just because a commodity price suggests a project may make money, that doesn't mean it'll proceed via the promoter's 'indicative project time lines'.
All these projects will need to queue for services – from technical consultants of every hue, to commercial and legal advisors, to over-stretched government departments, to those who'll actually drive the trucks and operate the plants 24/7.
Put very simply, the hordes of people needed for all these projects simply don't exist in this country.
So how can you benefit from knowing this truth?
Employers
If you have a good project with strong fundamentals, you'll know ahead of time that the DFS will say 'Go!'
You can therefore move early to secure key people from the few available.
Candidates
First, be respectful! We counselled many people in the last boom to stop shopping around and playing offers against each other. We warned that we (and our clients) had long memories and that horse traders would reap what they sowed when the Great Wheel turned anew.
That time has come. And we won't be helping those who played hardball, to access the clients they upset or the plum jobs they spurned.
Such opportunities will fall to those whose ethics match their talent.
Second, do your homework. Assess companies carefully as to the validity of their plans. Perform your own reality checks now, not when you start looking.
Get interested in industry players. Follow their announcements. Check them for clarity and good sense. Assess whether they tend to over-promise and under-deliver.
Everyone
Get set! Most of today's billion-dollar miners were seeded well before the last boom. They have stable management and a reputation for following their projects through ups and downs.
These same fundamentals apply today.
Whoever you are, do your homework, get set early, work hard for the next 5-10 years and you'll reap handsome, well deserved rewards.
I wish you all the best for the holiday period and look forward to helping great talent connect with great opportunities in 2011.
Steve Heather
Managing Director and Principal for Executive Search
Mining People International