Lithium Valley: Should WA mining value-add on its resource?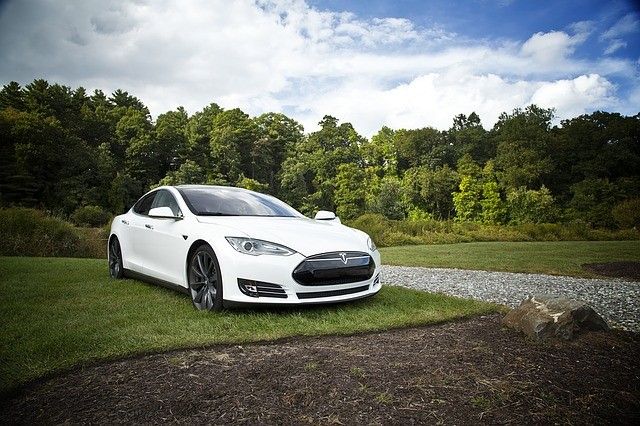 Could WA's Lithium Valley idea create thousands of jobs and billions worth of economic activity?
It's being called Lithium Valley — the potential string of mining projects in Western Australia set to create thousands of jobs and billions worth of economic activity. But could WA be about to do more than simply dig up and export this now extremely valuable resource? Could the state be about to create value-adding industries worth $50 billion a year and 100,000 processing and mining jobs?
Thirty-five raw materials are needed to create renewable energy storage batteries, and while it's lithium that is making the headlines, all of those minerals are mined in WA. Understanding this fact, in May, representatives from the US company synonymous with battery-powered cars, Tesla, met with the West Australian Government to talk about a new opportunity.
Could renewable energy batteries be made in WA? Could lithium and other materials be processed in Kwinana?
Job opportunities and economic potential of lithium for WA
The city's industrial area is already about to become home to a lithium hydroxide refinery, following a deal struck between the WA Government's Landcorp agency and joint venture partners Kidman Resources and Chile's SQM. That refinery is expected to begin processing in 2021, creating 400 jobs in construction and 150 processing jobs thereafter. Chinese lithium producer Tianqi is also building a $700 million processing plant just around the corner.
RELATED: Mining the future: is lithium really the next big thing?
There's a lot of excitement brewing in WA and Australia about the potential of the lithium and the renewable battery industry for the state. Curtin University Professor Peter Newman, who is well known in the state for his forward-thinking approach to WA's infrastructure, is among those spruiking the potential of a WA-based battery industry. He said lithium and renewable energy batteries could secure WA's economic growth for the next century.
The case for making renewable energy batteries in WA
Prof Newman was one of several authors of a key report, Lithium Valley: establishing the case for energy material and battery manufacturing in West Australia, which was released in June. That report projected the 100,000 jobs figure for the state from the burgeoning lithium mining industry and the potential of value-added products.
"I'm also on the Intergovernmental Panel on Climate Change and the key thing we're working on at the moment is, essentially, 'electrify everything'," he told WA Today.
"We must accelerate the removal of coal and oil and the best way to do that is electrifying industry, transport and buildings."
Prof Newman said government help would be needed to get Lithium Valley off the ground. He said the government had been engaged so far.
RELATED: Is it goodbye coal and hello lithium?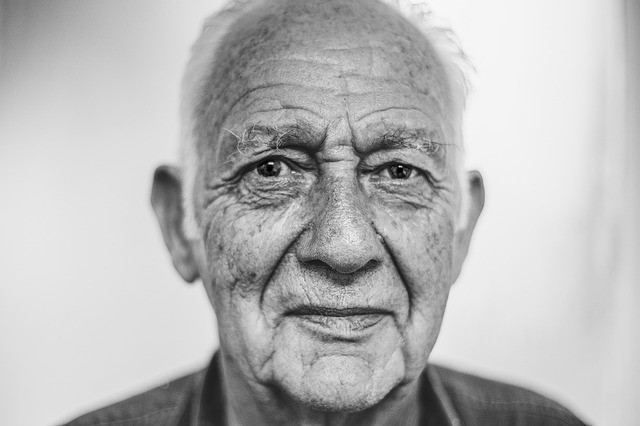 There are currently eight lithium mining projects in WA.
Electric vehicles, like Tesla cars, are a huge market for renewable energy batteries. In 2016, global electric vehicle sales increased by 50 per cent on 2015 figures. That still represented less than one per cent of global vehicle sales. But that share is predicted to rise to 22 per cent of global car production by 2025.
Wondering what a career in lithium looks like? Not sure what the next step in your mining career should be? Our team of career guidance experts can help you. Find out more here or get in touch.
Dan Hatch
Mining People International