Looking for something to do in Kalgoorlie this September?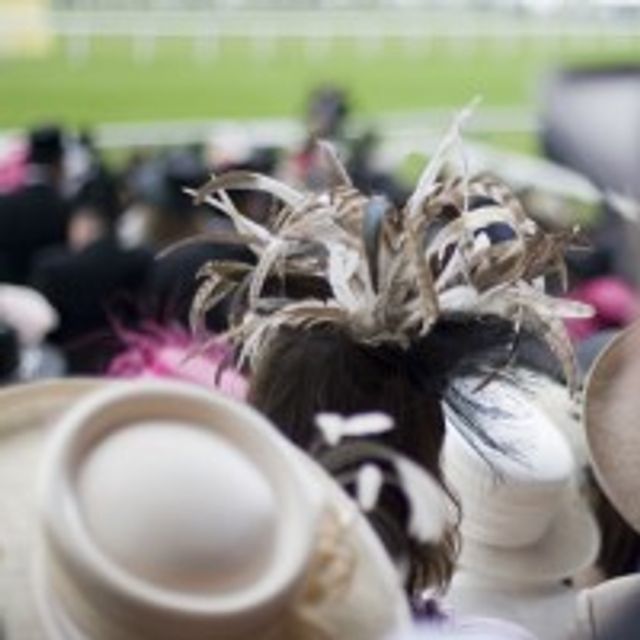 Kalgoorlie-ites, are you looking for something exciting to do in September?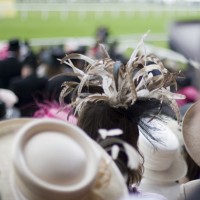 Kalgoorlie-ites, are you looking for something exciting to do in September? Or for the non-residents, are you keen for an excuse to check out one of Australia's most iconic mining towns?
Then head over to this years' Kalgoorlie Cup on Saturday, September 21st 2013. It is the most prestigious of the Kalgoorlie-Boulder Race Round with $150,000 in prize money at stake.
In recent years the 2,300m race has enjoyed crowds in excess of ten thousand. They bring a vibrant personality to the day as well as ensure there is as much to look at off the field as there is on. If you haven't been part of the action yet – this is definitely a fun day not to be missed! To check out the details of Kalgoorlie's other exciting racing events visit www.kbrc.com.au
There is plenty of transport options for getting to Kalgoorlie from all over the state including bus, train or plane. On the big day there are convenient free shuttle buses from town as well as free public parking at the racecourse.
Then there is the true stars of the show; from Lucky San back in 1955 to the 2012 winner Lopov, the form of the horses will be a hot topic right up until the race is run.
The Kalgoorlie-Boulder Racing Club will have done the hard work and preparations. All you have to do is turn up and have some fun.
For those seasoned punters who have experienced the fun of the Cup before, tell us, what is your favourite memory from previous years?
This article draws from a previous MPi LIFE post written by Anna Hill. Any comments or feedback can be sent to life@miningpeople.com.au.