Managers, what does your social media tell jobseekers about you?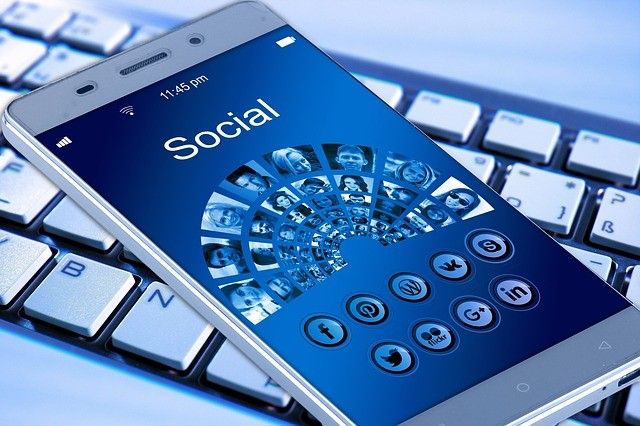 If a potential employee were to check out the social media of your management team, what would they find?
Social media has forever changed the recruitment business.
Everyone knows employers look closely at social media to identify talent, connect with potential employees and review applicants for roles.
Everyone also knows employers are looking for warning signs that a candidate could be problematic down the line — for example, if they're applying for a job at a coal mine but their Facebook feed is littered with photos of coal-mining protests.
But while we expect recruiters and hiring managers to look at an applicant's social media pages, what is to stop the reverse from occurring?
Could jobseekers be seeking out your social media?
One of the key recommendations made to jobseekers preparing for an interview is to research the company — to go online and learn about the company's culture, strategy, development opportunities, and plans for the future.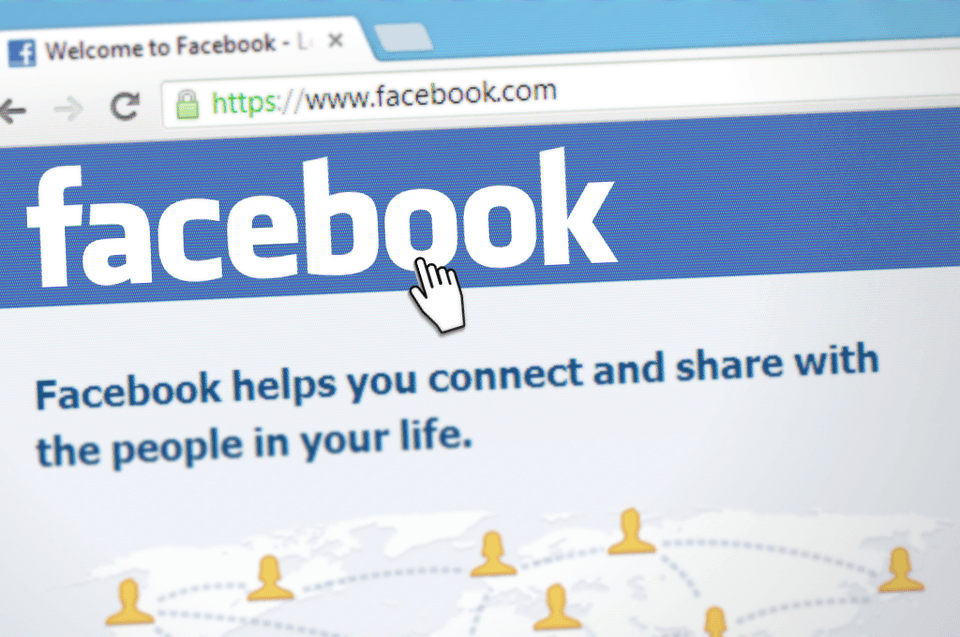 If they go to a site like SEEK it's easy for them to find reviews of your organization — and sometimes even reviews of a specific operation.
If they head across to LinkedIn a search for your company can produce a list of individuals who work for you. With just a few keystrokes the applicant can see those individuals' positions in the company and how long they have been with you.
So, what is stopping potential employees from now taking that list of names and looking at the social media pages of your organisation's key personnel?
Nothing at all.
And, if they did, what would they discover?
READ MORE: Where recruiters often go wrong
Is it time for a little social media self-reflection?
Organisations large and small are actually employing Social Media Strategists and Talent Acquisition Specialists and spending considerable time and resources to ensure they're seen as "an employer of choice" on platforms like Facebook, LinkedIn and Instagram.
Could all those efforts be undone because of a personal social media page of one of your managers?
Do you have a manager who has shared or liked discriminatory, inappropriate posts? Do their views or perspectives, comments, or "likes" conflict with your core business?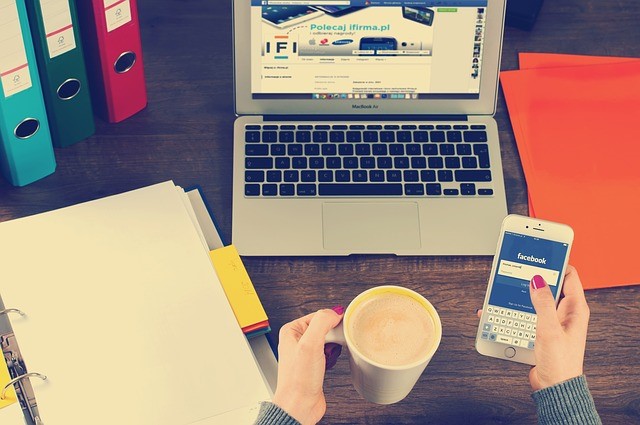 Studies have been undertaken by various institutions into what social media updates and posts say about personality. Google "what does your social media say about you" and some 7.96 billion results come up. Anything from personalities and emotional state to self-esteem levels can be identified through a review of social media postings and photos.
Unfortunately, you don't have to be a psychologist to check social media and make assumptions about someone based on their pictures and posts. Check out this article for some of the traits within individuals these studies have identified.
There are some insights into what your posts say about you, and suggested ways to manage your online presence, in this article. But the key piece of advice: "the best idea is to apply the same social rules to both in-person and social media interactions."
READ MORE: Why it's important to hire people who fit your culture
Social media blurs the lines, not the guidelines
On social media the lines between personal and professional are blurred and becoming blurrier every day, as its uptake of users continues to increase.
What guidelines does your business have in place for use of social media outside of work? While many companies have policies about LinkedIn, on the basis it is essentially a professional networking site, what about Facebook?
As those lines continue to blur, is it time to introduce a social media policy for Twitter, Facebook, Instagram and others?
Mining People International has more than 24 years' specialist experience helping mining companies find the best candidates across every job category. Find out more here or get in touch today.