Manganese surge sees at least 300 WA mining jobs return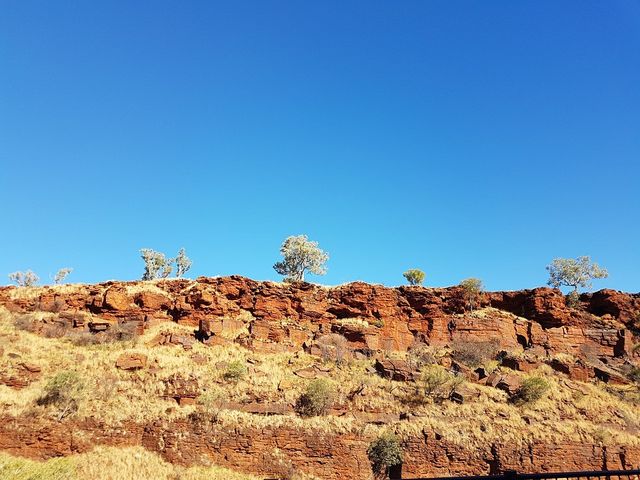 Woodie Woodie manganese mine in the Pilbara is set to reopen, creating more than 300 jobs
The Woodie Woodie manganese mine in the Pilbara is set to reopen, creating more than 300 jobs in north WA. A surge in manganese prices prompted the mine's new owners —Ningxia Tianyuan Manganese Industry Co (TMI) — to invest $30 million for a full restart of the mine, which is 400km south-east of Port Hedland.
Previous owner Consolidated Minerals put Woodie Woodie on care and maintenance in February 2016 after manganese prices dropped to historical lows. TMI bought ConsMin in November last year for an undisclosed sum and took control of it in May.
Sustained increases in global manganese prices have boosted confidence and TMI is working towards a first shipment from Woodie Woodie next month. CosMin says it is aiming for annualised production of 1.3 to 1.5 million tonnes.
More than 100 jobs were secured earlier this year, with full-scale mining operations expected to be reached by the end of October. The restart plan includes the processing of low-grade stockpiles, although Woodie Woodie has been internationally recognised as a source of high-grade, low-impurity manganese over its 70-year operation. Manganese is used in the steel industry for manganese alloys, which improve strength and ductility.
Exciting times for ConsMin
Founder and TMI chairman Tianjiang Jia said the reopening marked a "very exciting time" for the company. "We were attracted to ConsMin because of the quality of its assets and we were always confident that there would be future opportunities for Woodie Woodie at some stage," he said.
"ConsMin is an important part of TMI's international strategy to integrate our mining and production operations to further enhance our position as the world's biggest electrolytic manganese metal (EMM) producer."
ConsMin CEO Oleg Sheyko said it had been a tough decision to close Woodie Woodie last year but "at the time it was simply inevitable". "We are now confident in the manganese market outlook and with an exploration investment can see Woodie Woodie continuing into the future," he said.
The mining industry's general uptick means there are now more jobs available than we've seen for several years. If you're looking for your next mining job in Australia, get in touch with Mining People International.
Lindsay McPhee
Mining People International