Mental health in the mining industry: expert research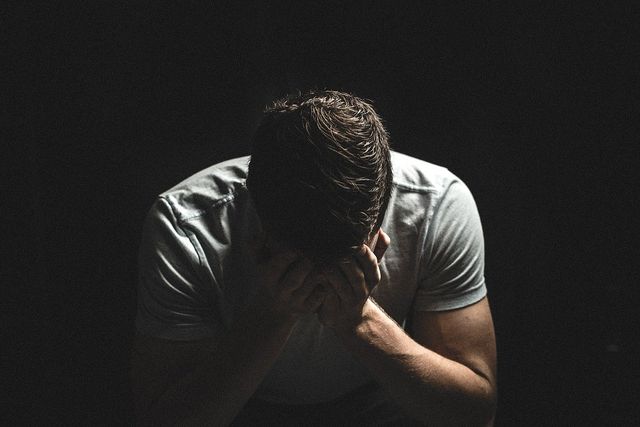 New research into mental health among FIFO workers aims to help develop policies and strategies to improve it.
New research has been undertaken to study the impact COVID-19 has had on FIFO workers.
The FIFO Worker Mental Health and Wellbeing: The impact of Covid-19 survey explores the impacts of the current COVID-19 situations on workers and aims to identify the attributes of FIFO workplaces that contribute to mental health. The survey also asked about factors that could be potentially threatening, or protective, of mental health and wellbeing.
The study was prompted by changes to FIFO work brought about by the pandemic, including:
Longer rosters
Quarantine or self-isolation
No interstate travel
Limitations on social and other activities at camp
The study was run by Dr Jess Gilbert and Professor Sharon Parker from the Centre for Transformative Work Design at Curtin University and Dr Laura Fruhen from the University of Western Australia.
FIFO workers struggle with multiple mental health issues during COVID-19
Their previous study in 2018 showed 33 per cent of FIFO workers had high or very high levels of stress and anxiety – what is considered psychological distress. Now that number is 40 per cent.
Participants reported experiencing a range of mental health impacts due to COVID-19, with many experiencing more than one.
The biggest impact was from longer rosters, with 66 per cent of respondents facing extended working periods. This contributed to 65 per cent saying they had less time to spend with family and friends, and 53 per cent saying COVID-19 had a negative effect on family or other relationships.
Half of the respondents (50 per cent) reported feeling more lonely than usual.
Due to travel restrictions brought on by the pandemic, 31 per cent of participants experienced difficulty travelling across state borders and 28 per cent had difficulty travelling to their
How employers can support FIFO workers during COVID-19
The project identifies not only what contributes to poor mental health but also how positive wellbeing and mental health could be protected and actively supported. The 2020 report identified important considerations for the mental health of the FIFO workforce dealing with a global pandemic. Suggestions include:
Regularly checking in on workers' mental health
Providing support where needed
Finding ways to be flexible with workloads and work models, including work from home, time off and flexible rosters, where possible
Making accommodations for work-life balance as needed
Facilitating social connections both for home and while onsite.
Measures taken to support mental health issues arising because of COVID-19 can make a long-term contribution to the workforce. A NSW State Government study discovered that mental health and wellbeing programs were found to have a return on investment between $1.56 and $4.01 for each dollar they cost.
Employers should consider the costs for mental health and wellbeing initiatives as an investment in the future.
FIFO workers and their families can find out more about the COVID-19 report here.
Throughout June, the Mining People team is taking part in the Push-Up Challenge to support mental health. Find out more here. It's a great way to get your whole team involved in an activity.
Sarah Mitchell
Mining People International