Mining industry outlook - there's nothing to worry about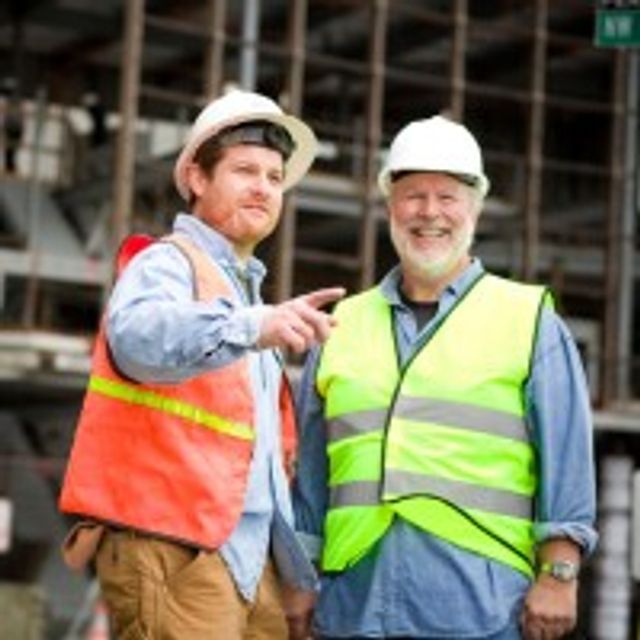 Australia's resource sector accounts for nearly 60% of our export earnings and 8% of GDP.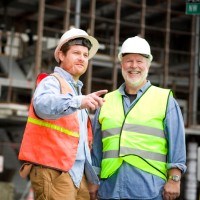 Australia's resource sector accounts for nearly 60% of our export earnings and 8% of GDP. Despite any doom and gloom you might hear in the media, an industry this big isn't facing ruin anytime fast.
But certainly, the outlook isn't as cheery today as it was even 12 months ago. Expansion has slowed (repeat: slowed; not disappeared) as the 'boom' gives way to consolidation. Some locations are struggling, and some of the smaller players are probably yielding to bigger companies with stronger, longer-term outlooks.
Although the mining industry is big and diverse, the reasons behind the current situation are straightforward:
First, the commodity price peak has passed and today's prices are volatile, especially for coal and iron.
Second, the political landscape in Australia is fluid, with a new carbon tax and mineral resources rent tax, sharply rising energy costs, complicated industrial relations, and the need for ongoing federal infrastructure investment.
Third, competition from overseas is getting fiercer (and we could reflect that not all overseas operations have such complex political landscapes). Meanwhile, uncertainty in Europe and the US affects Asian economies, which in turn drives demand here.
Fourth, companies also now have to think about resource nationalism and social license to operate. Essentially, these mean there are more stakeholders calling for a bigger share of mining wealth. These considerations are far more complex than just scrambling to meet high demand, and they put the focus on efficiency rather than expansion.
Overall, the industry shows reasonable demand coupled with higher costs and complications. This means that companies aren't pouring investment dollars into high-growth strategies. It's more wait-and-see than it has been for some time.
For workers, this means employers are thinking hard about cost efficiencies and productivity gains. When you hear those terms, it translates to fewer people on the job, and this might be where some industry professionals are already feeling the pinch.
That's the current climate, and the cautious side of the argument.
On the optimistic side, there's still an estimated $500 billion worth of pipelined investment in the Australian mining industry. The RBA thinks this will peak in the next few years.
In addition, the government's National Resources Sector Employment Taskforce predicts that employment in the sector will grow by about 5% a year to 2015. Especially in demand will be tradespeople, as always.
This article was contributed by Adam Finlay from The Feisty Empire. Any comments or feedback directed to Adam can be sent to life@miningpeople.com.au .
Disclaimer: The views and opinions of authors expressed do not necessarily state or reflect those of Mining People International.