Mining recruiters: stick to what you know, not who you know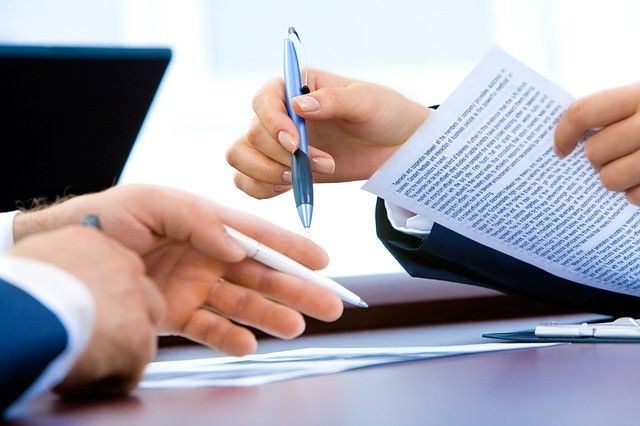 With the mining labour market tightening, don't just take hold of any potential candidate you hear about.
As the labour market tightens across many professions in the mining industry the temptation is to grab hold of any potentially good candidate you hear about.
That's understandable. Qualified, experienced Field Assistants, Geologists and Heavy-Duty Tire Fitters, for example, don't come along every day, and you've got a site with production targets to meet. So why not put your feelers out and see who is around? If you happen to find someone whom you already know, and know to be a great worker, so much the better.
But there are disadvantages to this way of doing business and it could help "bake in" problems you might already be seeing in your workplace or on your site.
Hiring people you know can lead to problems
Mining People International Principle Consultant Tony Turton said while it's fairly common to employ people you know, the risk is that you will gravitate towards people you feel comfortable with — perhaps someone's 'mate' — rather than taking a risk on employing someone new.
"While it seems to be a good idea to, as it can often speed up the recruitment process, it can lead to organisations making less-optimal appointments," he said.
"A sound approach would see all candidates screen to the same standard, including the 'mate'. Then, if they are truly the best person available, they get the job.
"By adopting such an approach, a business is assured of recruiting the very best person available at that point in time."
RELATED: 6 reasons never to hire a team member's mate
In short, just because the labour market is tight, it doesn't mean you have to rush to employ somebody who might not be the best candidate for the job. And a dud appointment could cost you a lot more in the long run. That's something Turton has seen happen time and time again.
"A few years ago a mining company thought it would be a good idea to make wholesale appointments from internal referrals (that is, mates) rather than use a thorough process," he said.
"Initially this was deemed a success because recruitment costs were down and the time for a vacancy to be filled was very low. However, within nine months of adopting this approach we had the company's General Manager of Human Resources calling us for help.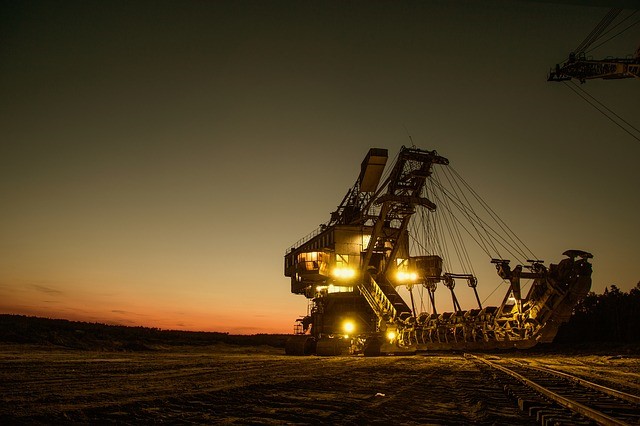 "As we had done a large volume of recruitment for them before they adopted the approach, we suggested they confirm whether the people leaving were sourced by MPi or through their own internal networks. As it turned out, all the people leaving were those who had not gone through a thorough recruitment and screening process, but were indeed internal referrals.
"Furthermore, they established that their best and most successful appointments were made when they had used the proper recruitment process."
Observe best practice recruitment processes
So, how should you handle internal referrals in a labour shortage situation?
Gail Rogers, MPi's Senior Consultant of Candidate Services and HR Consulting, said it was perfectly OK to tap into your contacts and let them know you're looking, "but it's a bad idea if that's all you do".
"Nepotism leads to 'purple circles' on mine sites," she said. "In my previous life on site, there were time when people got away with missing flights, sleeping in and not completing tasks because they were a known connection of a manager or, a relative of a manager!"
RELATED: The hardest jobs to fill in mining right now
Gail said that most companies now have policies around diversity and inclusion, which helps to make those 'purple circle' scenarios less likely on most sites and in most offices.
"Companies now want to ensure diversity of thinking, and you risk 'groupthink' if you routinely add a known quantity to the mix," she said.
Better to take a little longer, cast the net wider, and follow best practice recruitment standards.
Mining People International has more than 23 years' specialist experience helping mining companies find the best candidates across every job category. Find out more here or get in touch today.
Dan Hatch
Mining People International