Mining states on the rise and more jobs on the way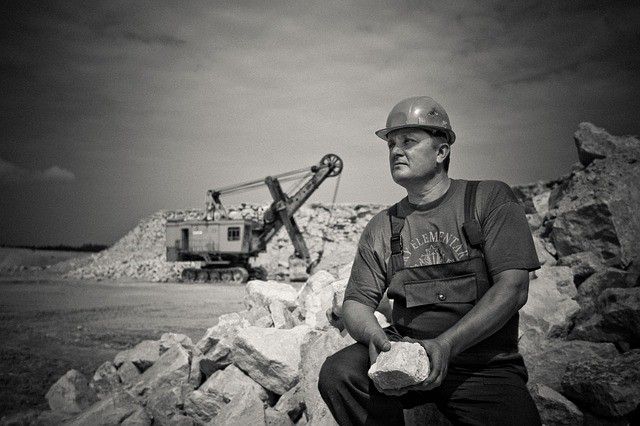 ANZ Bank has released new economic data showing that mining states are on the rise.
ANZ Bank has released new data that seems to confirm the worst of the economic downturn is over and Australia's mining states are on the rise.
The ANZ's "Stateometer" for January (the most recent available) charts 37 economic data points to look at how Australia's states and territories are performing compared to three months earlier.
The January results show that the economic conditions in the mining states of Western Australia, Queensland and South Australia improved over the quarter.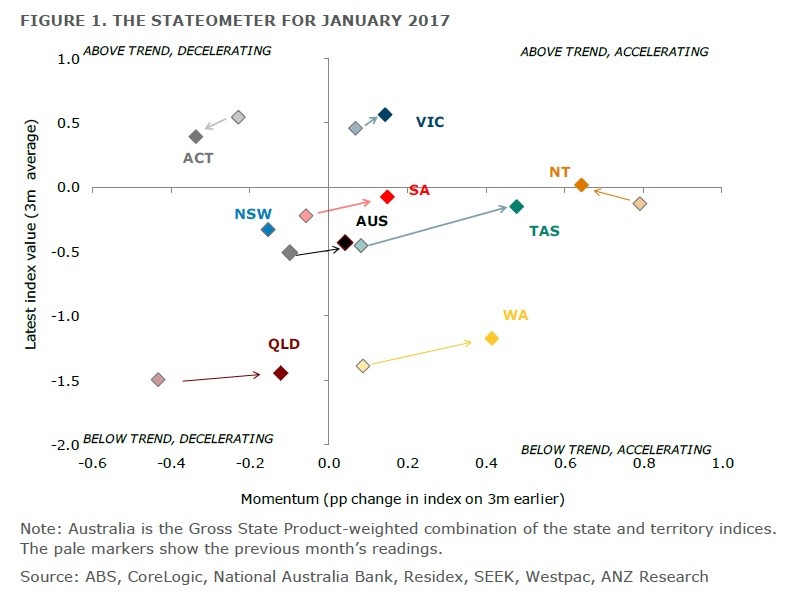 While the Stateometer looks at much more than just the mining industry, and the mining states themselves have more to their economies than just our sector, it's no coincidence that we're seeing an improvement in these states' performances — albeit still at a below-trend pace — as the industry uptick takes hold.
It suggests the effects of improved commodity prices and increased investment in exploration and other mining activity is starting to flow through the economy.
As a mining industry recruiter, we are witness on a daily basis to the growing confidence in the sector. Job ads are up. In WA and Queensland numbers of job ads for the mining, resources and energy sector were up 57 and 69 per cent respectively in February. Mining engineers and mining operators are in the highest demand — but we're also running short on geologists and several other specialist areas.
This is despite another report that came out last week, the February Jobs Report from the Australian Bureau of Statistics. It showed Australia's unemployment rate hitting a 14-month high of 5.9 per cent. On the flipside, the Australian Chamber-Westpac Survey of Industrial Trends, also released recently, suggests we're actually heading towards employment growth of two per cent (or slightly higher) this year.
As the economy and commodity prices improve, confidence continues to grow, and more projects are "green lighted" (a Queensland copper project announced last week is set to create 600 jobs, for example) there are plenty of reasons to stay positive if you're looking for a job in the mining industry.