Mining technology: drone pilots set to be a high demand job of the future.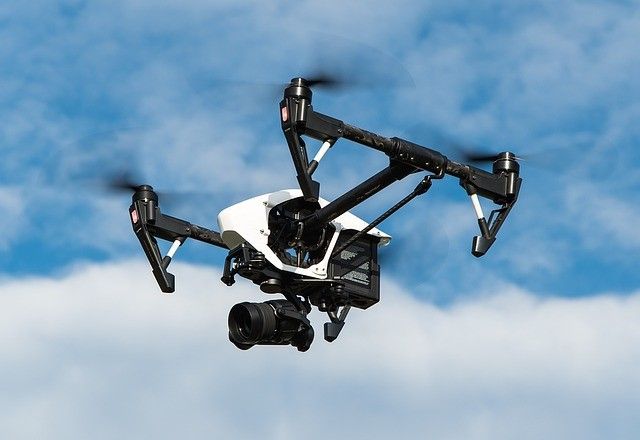 Drones set to keep miners safe, and drone pilots set to be in high demand, as the Australian government invests.
The Australian Government has recently announced that they will invest more than $1 million in drone technology. This investment will go to emapper, an environmental information management system, enabled by drones, which is delivered through a cloud-based web mapping application.
emapper will also receive $1.2 million from industry investors to complete environmental mapping that will ensure the safety of miners and minimise the environmental damage of mining operations ahead of mining projects.
The initiative by emapper will help to reduce mine workers' time on the ground in harsh environments; keeping them safe from dangerous wildlife and the environment safe from potentially dangerous activities.
Growing demand for drone pilots
Environmental mapping may not be the sexiest use of drone technology, but its implementation and investment by the Australian Government is yet another strong reinforcement that drone pilots are going to be amongst some of the most critical mining jobs of the future. Protection of the people within the mining industry in Australia, as well as protection of the environment, is a big job which drones are uniquely qualified to fulfil — but the industry will still need qualified people 'at the wheel'.
FURTHER READING:Miners: is it time to get your drone pilot's licence
The application of drone technology in mining is nothing new. BHP has been using drones for years across many of their Australian mines for less-invasive mineral exploration. Drones can be used to scout a mining lease, collect data on flora and fauna, or keep track of mine operations and equipment. This easy access to information through drone — or unmanned aerial vehicle (UAV) — technology, offers the mining industry improved safety, increased efficiency and cost savings.
As automation becomes increasingly popular and with the recent release of the WA Government STEM initiative — which includes automation training — the demand for licenced individuals able to control machines remotely will increase. This includes drone pilots.
To some, operating a remote-control to record data on flora and fauna or monitor mining equipment may not seem too thrilling. However, as demand for these jobs increases so, too, will the salaries on offer. Already, drone pilots in the WA mining, oil and gas sector are making up to $200,000 per year. A drone pilot with just two years' experience is earning an average of $110,000 per year.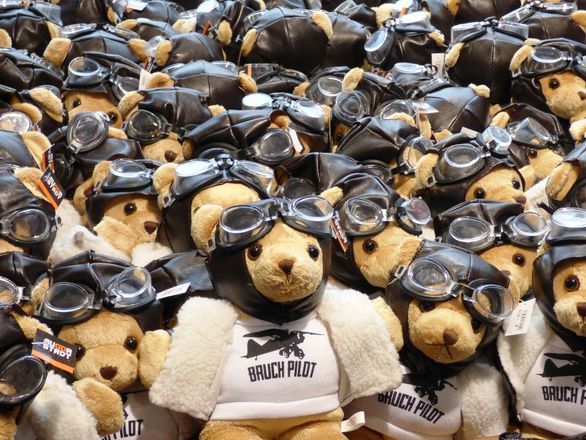 If salary is not a good incentive for you to get your licence, think about what jobs will look like moving forward. Mining is booming at the moment but the landscape is changing, and technology is at the forefront. Upskilling to be at the front of the tech adoption pack is the surest way to safeguard your position for the future. Not to mention entering a world where you get to be at the forefront of technology.
Not sure what the next step in your mining career should be? Whether you think being a drone pilot might be it or not, our team of career guidance experts can help you. Find out more here or get in touch.
Stephanie O'Brien
Mining People International