Mission 2008!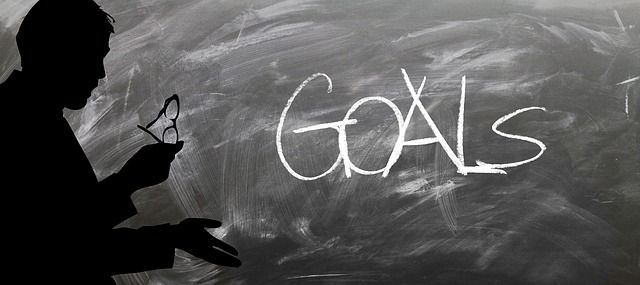 Welcome to 2008, and the first edition of MPi News. We've adopted a background theme for many of the articles in this newsletter. They are about Goal Setting and Getting and generally Getting Started early in the year. They're aimed at giving you the best chance possible to achieve whatever you want for this year.
As we all know these first few weeks/months are so important and so we've entitled it:
Mission 2008!
You will also notice that many of the articles have been contributed by other people who are in the business of writing, speaking, training and coaching. Our regular readers will recognize that we're pathological poachers – but then again we figure there are very few new ideas, just timeless old ones that continue to be presented differently so as to tackle the key issues of the day. We've always felt that there are many other people better able then us to do this and so we see our role as looking for them and distilling them into bite sized chunks that make life easier for you to absorb at your leisure.
As always, we acknowledge our sources and this month have a terrific cross section of contributors and encourage you to visit their websites or to make direct contact if you think the services offered might be what you or your organisation, would benefit from in 2008.
Most of the contributors are in the "business of teaching" in some shape or form and as you look for answers and progress in 2008, I would remind you that:
One of the greatest forms of leverage available to you is your personal Education.
Enjoy this year's first MPi News and our best wishes as you strive towards your mission.
Steve Heather and all the team at Mining People International.

Steve Heather – BAppSc (Mining Engineering) WASM, FRCSA
Managing Director & Principal Executive Search - Mining People International (MPi)
Fellow/National Board Member – Recruitment, Consulting & Staffing Association Aust. & N.Z. (RCSA)