MPI expands into civil construction, engineering and technology recruitment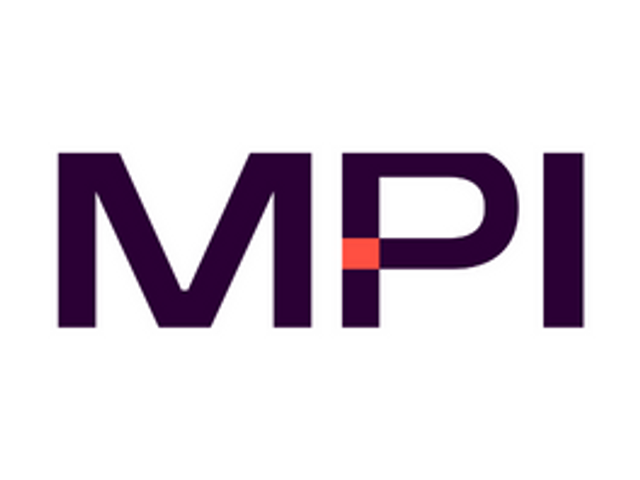 Mining People is changing its name to MPI to mark its expansion into civil construction, engineering and technology recruitment services.
Mining People International is changing its trading name to MPI to mark the recruitment company's expansion into civil construction, engineering and technology recruitment services.
The company, which has been matching candidates to job vacancies for the mining sector for 28 years, was already known to most people in the industry as MPI. But Managing Director Steve Heather said the rebrand was an important part of a strategic expansion of the business as it looks to the future.
"We recognised that we needed to make some changes internally and we needed to grow the business through strategic diversification, to provide some insurance for the business in the future," he said.
We intend to stay true to our technical roots and aren't moving far from the work we already deliver in an ad hoc manner. MPI will be expanding to provide more structured specialist recruitment services in the civil construction, classical engineering and EPCM sectors.
Following important trends in Australia, we will also be positioning the business to support growth in downstream minerals processing of battery metals and the uptake of technology and automation more broadly.
"Up until now we've tended to be involved in the early-stage exploration and then the productive mines," Steve said. "We don't really do much in the middle bit, where the mines and their associated infrastructure are designed and built.
"For us, it makes perfect sense to expand more into this area, but we were being prevented from doing more in it partly because civil construction companies and engineering companies would think we only did production mining. The name Mining People was holding us back and preventing those customers from thinking that we could help them."
What MPI's move means for you
For MPI's clients, it means the company can now help recruit for every stage of a project or mine's life — from exploration, through design, construction, to operation, to shut-down and rehabilitation.
"It means we can say to our clients that we can take on their recruitment task from beginning to end, a complete life cycle," Steve said. "We can stay with them, and keep the same relationship the whole way through. We know the board members and managers, we know their attitudes and the culture they're trying to create, we know the technical aspects around the project."
For candidates, it means more jobseekers than ever before can find their ideal job with MPI, be that in mining or a closely aligned technical industry. For MPI's staff, it means more opportunities and career pathways, and a planned doubling of the size of the team.
"This is really exciting for us," Steve said. "This is a new era. It's given us all a new energy — I feel as if we're a startup again, but a startup that already has years of learning and experience."
Mining People officially becomes MPI on 1 December 2022 but the company is ready to work on engineering and civil construction projects now. Call 08 9426 1500 or get in touch to talk about your needs.
Dan Hatch
Mining People International