New technology heading underground...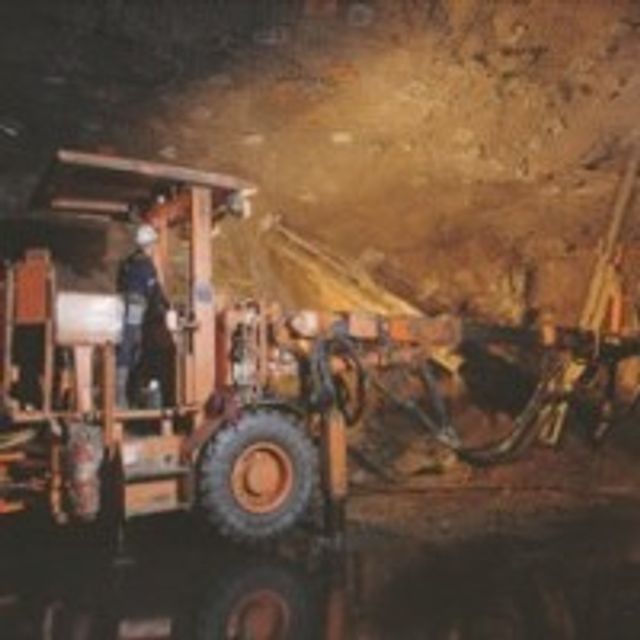 The underground sector may soon play host to a number of automation and planning improvements, with Sandvik and services provider Maptek teaming up to help work on new developments.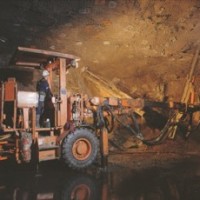 THE underground sector may soon play host to a number of automation and planning improvements, with Sandvik and services provider Maptek teaming up to help work on new developments.
A recently signed memorandum of understanding will see the two suppliers cooperate on developing planning and automation improvements for the mining sector, with underground set to be a heavy focus.
"A lot of the areas we're looking at are specifically underground applications of the two companies' technology," Maptek general manager Australia Peter Johnson told MiningNews.Net.
"The primary benefit that we see as an overarching concept is being able to take the design and modelling of an operation, which Maptek products are well-known for, and the execution and construction of an operation, which Sandvik products are well known for, and tightening that up and making sure there's a whole high quality communication and transfer of information across that leap."
At the moment the exact focus of the MoU is yet to be nailed down, but the broad aim of the technology will be to link Sandvik's mining equipment with Maptek's planning and measurement software.
Johnson said many of the early discussions between the two companies were driven by their customers, with many identifying potential synergies between the suppliers.
He said the new partnership would help break down separations between between a mine's planning and design, and its production and execution.
"There is no longer a need for mine planning and design detail to be separated from production and execution equipment and operators. Sandvik's work with Maptek will aim to remove that separation," Sandvik mining global head of automation Rowan Melrose said.
Johnson said linking the operations into a feedback loop with the design and planning data would help increase confidence when executing the design on the frontline.
"Some of it could be about feeding back from the production environment back into the planning environment to have a learning, continuous improvement," he said.
"Under the agreement we've executed, we've recognised that there's probably quite a range of projects and outcomes we can work towards. We're just getting started at this stage."
Narrowing down the targets, Johnson said one of the early focus points would be looking at linking design data from Maptek's Vulcan software with Sandvik's machinery.
"The initial ones we're looking at are in underground drilling and drill and blast. There are design tools for underground drilling in Vulcan, including mine design, rig design, and stope optimisation.
"Sandvik's also got a range of different products with control systems that can deliver those plans."
From here Johnson said the partnership would start looking at wider applications.
"If you look at Maptek's products we have a very detailed, strong capability in mine planning and design. We've got modelling of geology, modelling of mine operations and scheduling and we can nail that down quite accurately," he said.
"And again, if you look at Sandvik's products, they are very high quality products with control systems on there that can deliver whatever you throw at them. The link between those two needs to be closed up."
Building these bridges is part of a long-term vision for mine planning and operations, and Johnson said the partnership with Sandvik was one step toward linking the entire supply chain.
"This work will be a huge leap forward for our customers who will be able to send detailed design and modelling data flowing through the mine operations and monitor, in real time, performance and conformance," he said.
"This is the next step towards further unlocking the inherent value in resource and mine planning data. The biggest challenge remains consistent delivery across the mining value chain, and this initiative between Maptek and Sandvik is aimed directly at that outcome."