New Year's Resolution: how to change mining careers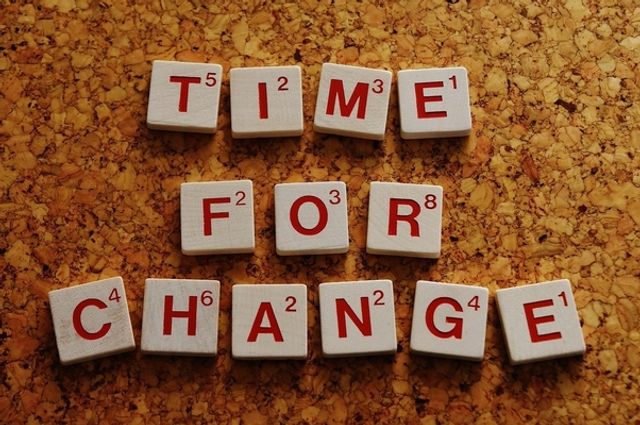 Here's all the information you need to hit the ground running with your mining job search.
The new year is a popular time for people to rethink various areas of their life, including their career path.
Whether the decision to start looking for a new mining industry job is your New Year's resolution or it's something you've been thinking about for a while, we have a lot of information that can help you hit the ground running with your job search.
What follows is a list of really useful links to articles you might find helpful, depending on your situation. Whether you're looking for career guidance or you're not sure what tickets you need, there's a link here for you.
Career guidance and advice
Whether you're thinking about changing jobs or you've made the decision, receiving career guidance from an expert careers consultant is a great way not just to get clarity around what you want, but also to learn more about the kinds of careers that are available in mining.
Here are five articles you might find handy.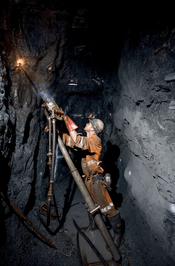 Job searches and applications
Starting the job search process can be intimidating – there's just so much to do. Here are seven articles with excellent actionable advice to help you write a winning application and position yourself well for your next job.
Part of the job application process is getting a National Police Clearance. Here are a couple of useful articles about that process.
(If you need a National Police Clearance, you can start the process straightaway, here.)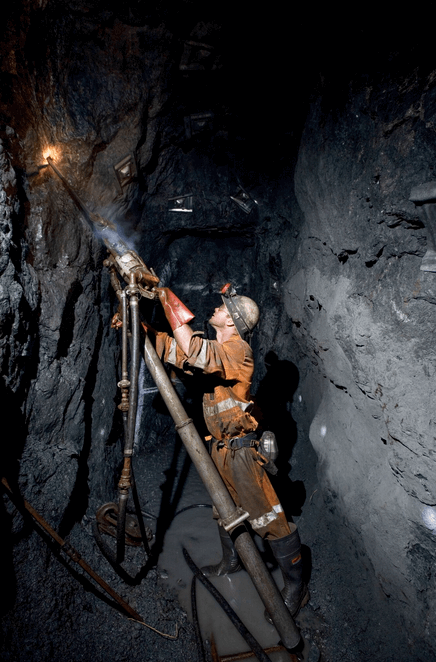 Advice and information about FIFO mining jobs
If you're already working FIFO, searching for a new job can be tricky. We have advice below on how to make your job search work.
If you're not already working FIFO but you're thinking about it, there's also some background on what it's like being a FIFO worker, including stories and insights from people who have done it or are doing it.
Advice and information about residential mining jobs
The past year has seen a huge number of job opportunities open up in residential mining. Below are several articles that look closely at residential mining communities, lifestyles and employment. In particular, there are a few articles about Kalgoorlie, which made headlines earlier this year as "the town with a thousand jobs".
Salaries in the Australian mining industry
Salaries, we know, are often a big motivator for people to change jobs. Firstly, here is some general advice on salaries.
Keen to know about any mining jobs that might be perfect for you, as soon as they come up? Sign up for our free job alerts service.
We also offer resume services and have career guidance experts ready to help you. Find out more here or get in touch.
Dan Hatch
Mining People International