Our 2014 Mining Wrap and 2015 Crystal Ball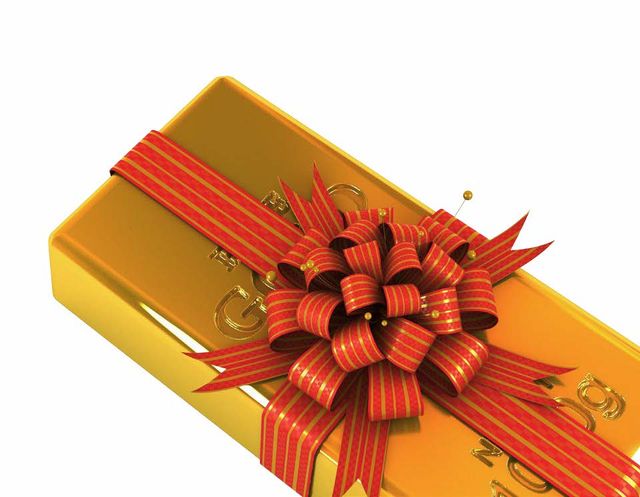 The annual MPi Commodity Rap, What's Ahead, MPi Turns 20! What Did We Learn and our Special Friends Christmas Message
The commodity Wrap (rap)…
Gold up/down, Iron Ore cracked,
Nickel to the moon, then half way back,
Copper slid slowly, as did Coal
But then the $Aussie/US dipped, in to a mid 80's hole.
Once again tough times; however we're seeing consolidation, mines still running and even inquiries for a small number of explorationists!
Resilient, Innovative, Creative & Smart…
This is how we describe the operators still hanging in after the early and easier cost reductions.
What's ahead?
Well firstly … we're very excited and proud that MPi turns 20!
Whilst we expect more peaks and troughs, innovation is everywhere and great businesses are getting on with it with renewed optimism.
There are more operating mines than 10 years ago, however we expect more closures. We see some people who joined the industry in the boom times, have now left, bringing a more even balance to markets for certain jobs.
What did we learn?
Hanging on is not enough!
You need a Purpose beyond survival through these times. Ours remains to be the best we can, create a great place to be, with great experiences for those who work with and deal with us. We don't always hit it, but we always try. Lastly, changing and growing in NEW directions, must always be part of the picture.
Our Christmas creed
While Gold weighs more than Love (and its price "might" STILL go to the moon), Love is infinitely more valuable; and
While Diamonds sparkle like stars, compared to your smile, they're still only old rocks.
To you all …
Our wonderful friends, clients, suppliers, candidates, staff and your families, whatever your contribution to MPi this year we again thank you. Whatever 2014 delivered to you, we hope you enjoy great times in 2015 and share our sense of optimism.
Have a fantastic, safe Christmas and New Year.
With best regards from the team at MPi.
Angus, Brad, Darrell, Gail, Gary F, Gary K, Jessica, Keeli, Kellie, Michelle G, Michelle T, Nicky, Nicole, Samantha M, Samantha W, Sarah F, Sarah P, Scott, Shane, Steph, Steve, Stuart, Sue, Suz, Tony, Veronica.