Permanent mining jobs up as base metals enjoy uptick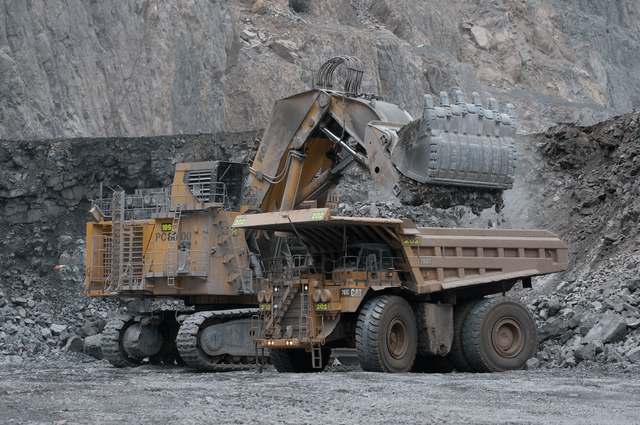 Our team takes a look at the state of the mining jobs market in Australia at the end of financial year 2017/18.
We've got to the end of another financial year. So, what's happened?

In a couple of words "a lot".
I think most in the mining industry would consider FY 2017/18 to be one of the most positive financial years for quite some time.
What's been good about it? Here's the short list:
Capital markets re-entered the junior mining market
Most commodities stayed steady or moved forward in price
New mines have opened
Major expansions were announced
The Western Australian Government's gold royalty idea was canned
Battery minerals are gaining momentum.
All this good news does have an impact on the market for people, as I'm sure many in the industry are now finding out. Our expectation is that, barring some kind of global financial or political meltdown, the demand for people will continue to rise during FY 2018/19.
That said, we do not think it will get back to the crazy days of 2010/11. We believe that structurally this uptick in the mining industry has fundamentally different drivers.
The last boom was driven largely by an unprecedented rise in the iron ore price and we saw demand for people accelerate very quickly – as did the corresponding salaries.
This time is different.
How? You may well ask.
Why this uptick isn't a return to 2010/11's labour shortages
BHP, Rio and FMG have all just announced new mines. The fact is that most of those are replacement tonnages for mines that are depleted or close to being depleted. We do, of course, acknowledge the uptick in construction will bring salary pressure to bear in some disciplines.
That said, we believe the main driver of demand for people is in different commodities to the previous boom - for example, lithium and a steady gold industry. While these market sectors need people, they are not going to need the same numbers that, say, BHP would need in the same position. Plus, they do not have the same capacity to pay high salaries, which help drive up salaries across the industry.
So, with that said, let's see what the numbers are telling us.
We have provided a "then and now" comparison below to demonstrate the percentage increases (or a slight decrease, in the case of gold) since the same time last year..

While there are other commodities mined that are not mentioned here, this key group gives us a general indication of the market.
As we know, many of the battery minerals are the key movers in recent years. This chart helps demonstrate how this market has shifted. It is interesting to see the massive move forward in cobalt over the past five years.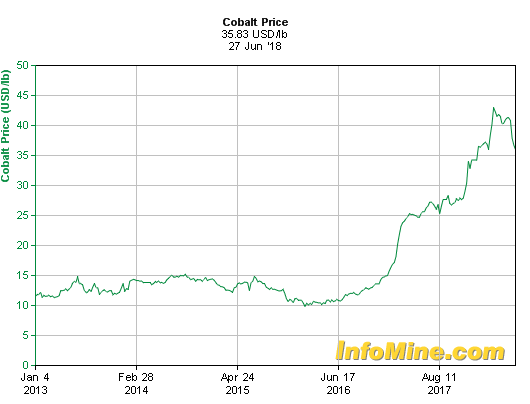 What is the impact of commodity price moves on recruitment?
Now, let's see what impact these commodity shifts have made in the recruitment market.
What isn't shown in the charts below is the increase of permanent work as opposed to contracts (temporary placements) we are working on. Across the last 12 months – when compared to the previous 12 months – we have seen an increase of nearly 40% in our permanent assignments. This is a sure sign there is more confidence in the market.
Job flow: Mining job opportunities coming to MPi
As you can see from the graph below, the actual number of vacant job opportunities coming to MPi has not really increased significantly. But what isn't evident in the graph below is the split between permanent positions and contract positions.
Many clients wanting to secure the best people available and hopefully locking them in has seen the demand for permanent positions increase. This is a significant shift from 12 months ago, when we were getting the same number of opportunities but clients were taking a cautious approach and largely engaging people on a contract basis.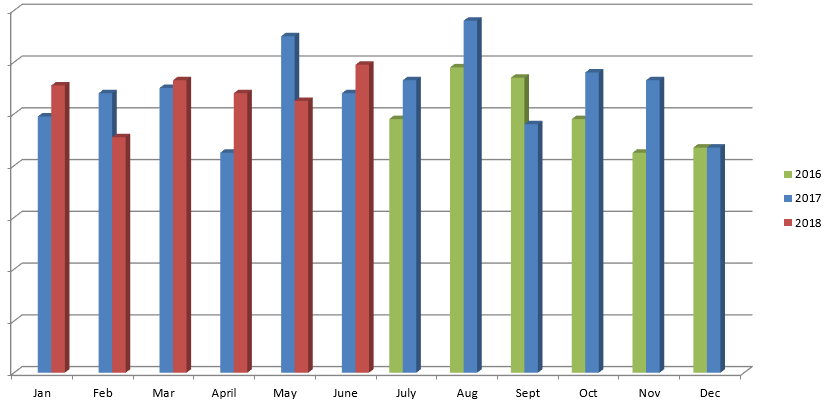 Market segment activity
As you can see, we've had a significant uptick in base metals activity. This is certainly reflective of market sentiment, as we are getting requests from clients with a broad base of commodities. We've yet to see that from iron ore; however, with the recent project announcements we expect that to begin to move once again.
While gold has remained very consistent from a price perspective, you can see the mix of job opportunities is becoming far more even, with less dominance from the gold sector.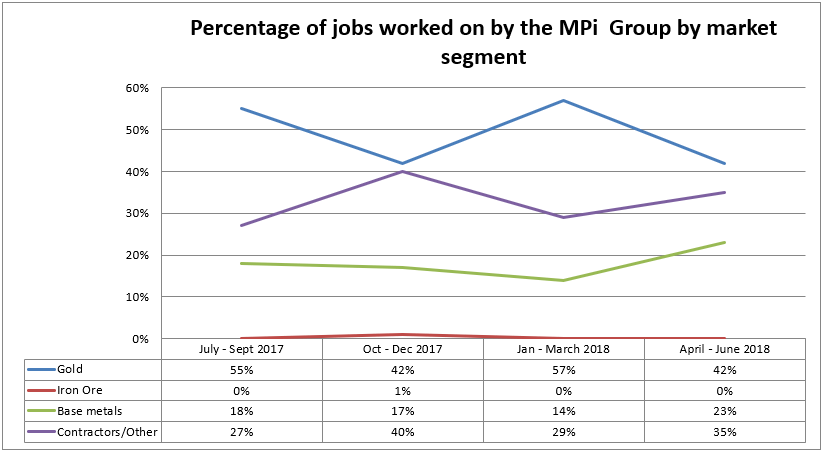 MPi's overall summary of the mining jobs market
While we all know the candidate market has tightened, just how far has it gone?
Well, we've gotten to the stage where clients are now considering bringing people in from overseas to take on residential technical roles. In fact, we had a candidate from the US do a site visit just recently.
Also, a recent conversation with a director of a company that sources trades people from the Philippines indicated they've been bringing more people over in the last six months than they had in the previous six years.
So, our assessment is that while the demand for people has generally picked up, some technical (professionals and trades) skills have already been exhausted in Australia (especially Western Australia).
Clients are reviewing their retention strategies. Lately MPi has been asked to provide numerous remuneration reports, and we have been providing ad hoc feedback to clients on salary movements. Do you know whether your company's salaries and conditions of employment are enough to ensure you retain the best people in a very competitive market place? We can help. Request a targeted remuneration and benefits research report to answer this question.
Battery minerals are moving, gold is steady, and the iron ore sector has just had three major projects announced.
So, where to now?
As we said last time, good people are getting harder to find. We absolutely recommend a search for every professional-technical job you're looking to fill. There are various ways you can conduct that search, but without some proactive activity in the market, you're likely to be disappointed with the results.
Things have moved and our research tells us they will continue to do so.
The pressure on the candidate market will make people regularly look outside of the Australian candidate market, particularly for professional-technical and skilled blue-collar candidates.
Regardless of what you do, you must have a proactive element to your recruiting function if you want to secure high-quality staff.
It sounds like a lot is happening, and it is, but you can be prepared by talking with one of our recruitment experts.
As always, we are happy to hear what kind of statistics and data you are looking for about the market. We have access to a broad range of statistics that we're happy to share with our clients. Please help us improve this update by dropping me a reply with your ideas here.
In the meantime, if you want a more detailed idea of what's happening in your specific sector of the market, please give me a call.
Shane Moore
General Manager - Client Services & Major Project Delivery
Mining People International