Poll: How do you feel about mining industry automation?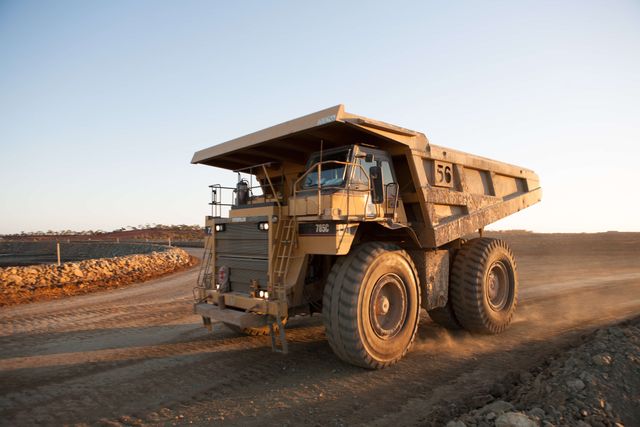 This month's MPi Poll asks how you feel about automation in the mining industry.
We've written a lot about automation over the past couple of years. It is one of the defining issues in the mining industry right now, reshaping everything from productivity, to safety, to the kinds of employment the industry offers.
It's that last point, mining jobs, that sparks the most discussion.
Is automation a good thing? Or a bad thing? Is it a job destroyer? Or a job creator?
How you view the phenomenon of automation probably depends to some extent on your role in the industry. Other factors, like your abilities, your age and your willingness to learn new skills, all come into play.
At MPi, we work right at the coalface. We hear directly from the mining companies what skills they're looking for, and we hear from candidates about their concerns for their future in the industry.
That's why this month's MPi Poll asks the following question: How do you feel about the impact of increasing automation throughout the mining industry?
We want to hear from as many readers in the industry as possible, so we can share your views with the industry and community at large.
If you'd like to have your say on automation, you can take part in our survey here until 31 May 2018.
And as always, once you have voted, you can log back in at any time and view the full results.
Further reading about mining industry automation
If you'd like to read some of our latest reporting on automation and how it's affecting the mining industry, including job prospects, please take a look at the following articles:
Dan Hatch
Mining People International