Poll: How does the mining industry handle mental health?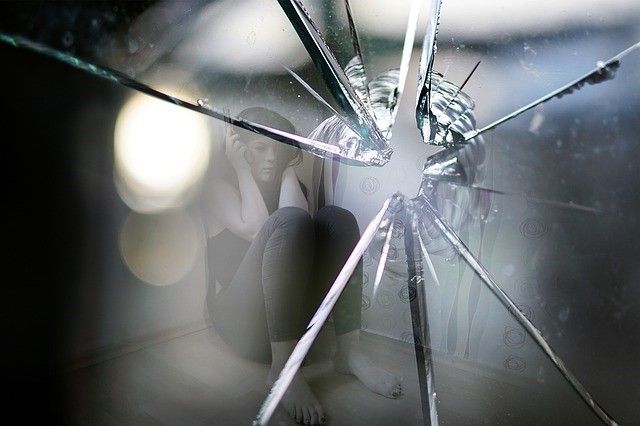 This month's MPi poll asks: How does the mining industry handle mental health?
Recently MPi sent out an email to people working in the mining industry, touching on mental health issues. We were overwhelmed — and surprised — by the response. A lot of people had a lot to say about the impact the industry, especially the FIFO lifestyle, had on their lives.
It was a response to a subject we simply could not ignore.
This month MPi's Media and Polling Centre is asking you to take part in a survey answering the question: How does the mining industry handle mental health?

We want to know what kinds of mental health issues people in our industry are facing, what support they've been able to get, and how they feel the situation was handled.
If you have any opinions or experience of the situation, please take part in our survey, here. We'll publish the full results on our website in early November. We'll be feeding the data back through to the mining industry and to the media, in a hope we can rectify any areas of shortfall — and to give praise where praise is due.
Mental Health everywhere is seemingly a bigger and bigger issue and the mining industry is not immune.
Our initial email, which helped us realise the need for this survey, was sent by our Senior Consultant for Candidate Services and Human Resources Consulting, Gail Rogers, to job candidates throughout the mining industry.
In it Gail outlined the very slow progress of attempts by government (particularly in Western Australia) to respond to the impact of FIFO work practices on employees. She pointed out that an enquiry reported to the WA government in June 2015 but nothing had yet happened — and the new WA government was not planning to introduce any legislation until 2019.
Her inbox was flooded with dozens of often long and very personal responses from people working in the industry, or who previously worked in mining, calling for change.
If you take part in the survey, you'll have an opportunity to share any detail about your personal experiences, should you wish. Anonymously of course.
Meanwhile, if you're currently experiencing difficulty, please take advantage of some of these resources, services and helplines. Help is available.
Employee Assistance Programs (EAP)
Each company is different, but chat to your supervisor or manager, HR or OHS.
R U OK's mission is to inspire and empower everyone to meaningfully connect with people around them. It's really about checking in with the people around you and making sure they're mentally and physically well and not secretly struggling.
This is a site telling the stories and experiences of people in FIFO that was set up by the Government of Western Australia's Mental Health Commission.
FIFO Families' mission is to assist transient and long-distance commute workers and their partners and families to build strong relationships, grow healthy local communities and navigate a successful working-away lifestyle.
An initiative of the Chamber of Commerce and Industry, the site provides information to people considering FIFO and support to those in FIFO roles
A site and service created by PerMentis Services to work with employers and their people.
Once again, please take part in our survey on mental health in the mining industry, here.
Dan Hatch
Mining People International