Poll: How well does mining respond to mental health?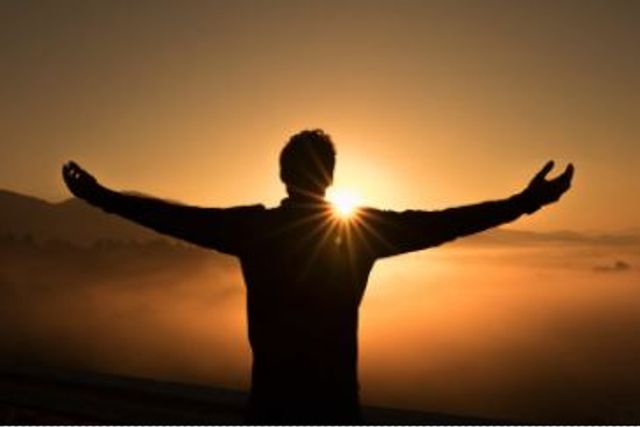 In MPi's June 2021 poll, we want to find out how well the mining industry responds to employees experiencing mental health difficulties. Have your say!
How well does the Australian mining industry respond to the mental health concerns of its employees?
It's a question we've visited before in the MPi poll – and it's a question that's close to our hearts.
This month the MPi team is taking part in the Push-Up Challenge, Australia's largest fitness-based mental health event. It's all about linking mental and physical health and our team will each be doing 3318 push-ups across 25 days, to represent the 3318 Australians who died by suicide in 2019.
So, we thought it was a good time to revisit a question we last asked in 2017: How well does the mining industry handle mental health?
What we discovered last time we asked about mental health in mining
Four years ago, the results were mixed. Of those who responded, more than 82% had experienced concerns with their mental health while working in the industry. Obviously, those who share that experience were more likely to respond to the survey than those who did not. But that high figure also means the results of the question we asked about the support the respondent received from their mining company were likely to be representative.
A quarter of respondents said their company did nothing. A third accepted help from the company's employee assistance program.
It'll be interesting to see if and how the results have changed.
Have you had experiences with your mental health while working in the mining industry? We want to hear from you.
Our poll has just three questions, and you'll have a chance to include a comment, in case you want to give us more information on your experience.
As always, all answers are completely anonymous. Check our newsroom in early July to see the results.
Take part in the mental health poll, here.
Dan Hatch
Mining People International