Poll: Is it time for mining to embrace unskilled labour?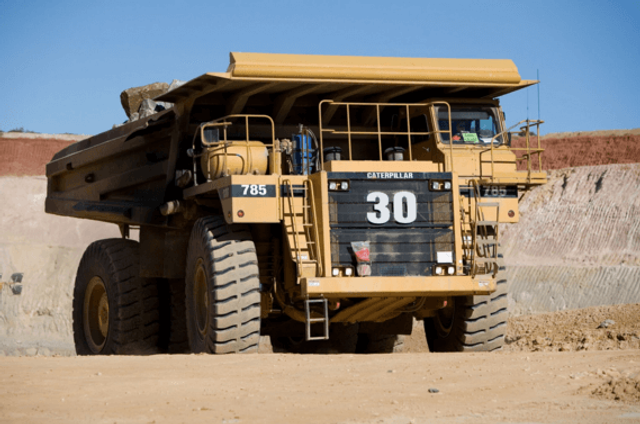 Could the skills shortage be solved if mining companies employed and trained unskilled labour?
The skills shortage is back.
For two years, we have been seeing signs the mining industry was heading back towards a situation where, inevitably, the crunch for labour was going to come.
As mining showed signs of improving after the last downturn — and as those signs became an uptick, then that uptick turned into buoyancy, and then as people began to talk about the next mining boom — the impending skills shortage was clear for all who wished to look, to see.
Not enough was done during the downturn to prepare for the next boom — even though we knew, and worked towards, ensuring it would come.
But this is now the situation. It's becoming harder to recruit people. So what can we do about it?
Mining industry unskilled employment poll
Instead of looking backwards at opportunities missed, this month's Mining People Poll looks forward towards one possible solution. We're asking:
"Do you think part of the problem – with recruitment becoming harder – could be solved if mining companies were willing to employ more unskilled people and train them?"
We're keen to hear from as many people in the industry as possible, so feel free to share the poll around. It's open throughout October 2018 and results will be published in November.
What do you think? Take part in our poll here – and please leave a comment to help us interpret the data.
Dan Hatch
Mining People International