POLL: What is your top priority in your new mining job search?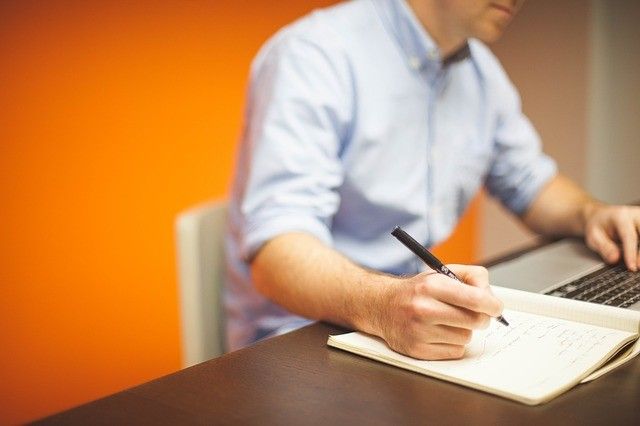 For many people the new year will mean starting the search for a new job. But what's your search priority?
It's a new year and, for many people, a new year means new beginnings. It's a chance to stop, take stock, think about our lives, and make the changes we think we need to make.
For many people, that means starting to search for a new job. A couple of years ago we asked people looking for work in Australia's mining industry what their biggest priority was for their search. We had also asked the same question four years ago.
With so many people spending their summer looking for their next job opportunity, we thought we'd ask the question again and compare the results with the previous two surveys.
It's an especially interesting experiment because the mining jobs market has changed so much in the past four years, as we've emerged from the long post-boom slump.
So please, if you're looking for a job in mining, pop on over to our polling page and take part in our quick poll. All answers are completely anonymous. Results will be published here, in our newsroom, in early March.
Dan Hatch
Mining People International