Poll: What would you love to hear in a mining podcast?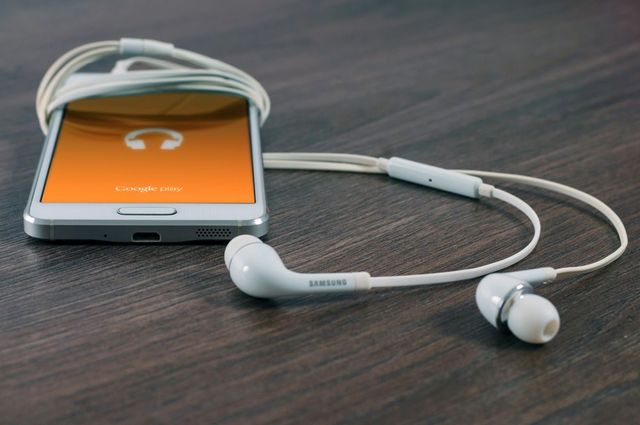 We're creating a mining-related podcast! What would you like to hear about? Let us know.
We're creating a new mining industry podcast and we want your help to shape it!
While there are more than 550,000 podcasts to choose from these days, we've had a good look and found that when it comes to those specialising in mining, there's a massive gap in the market.
We're keen to close that gap with an exciting new podcast that will give candidates and our clients in the mining industry in Australia a unique insight into a range of mining topics.
We're busy gathering ideas and will announce a launch date in the future, but first we want to hear from you about what will get you downloading.
This month's MPi poll asks whether you are already a podcast listener and, importantly, what would you love to hear in a mining industry podcast?
Do you want to listen to interviews with top mining executives? Or would panel discussions on current mining issues be of more interest? Do you want to hear from mining companies on job opportunities or tips from our team of recruitment experts on how to land your dream mining job?
We want feedback from as many readers as possible so that we create a podcast that is tailored specifically for the mining community
To have your say, click here. There is only three short questions and it takes less than a minute to answer.
The poll is open until August 31 and, as usual, once you have voted you can log back in at any time and view the results.
Beatrice Thomas
Mining People International