Poll: What's the best solution to mining's skills shortage?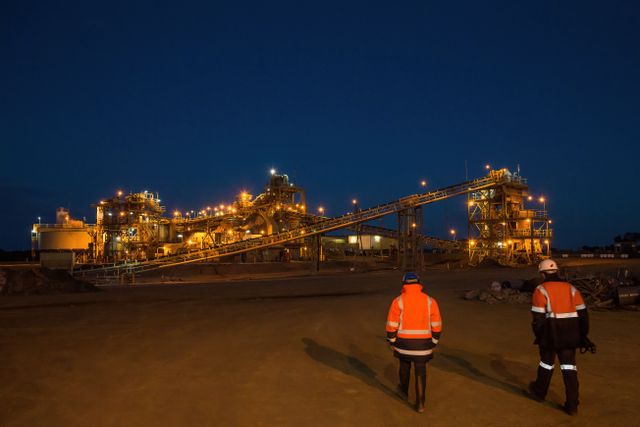 We want to know how the skills shortage has affected operations at your company or site, and what kinds of solutions you'd support.
In the face of an ongoing skills shortage, made worse by coronavirus-related restrictions, some of the big resources companies and industry lobby groups are calling on the Australian Government to introduce a special "mining visa" to bring in skilled workers from overseas.
The WA Chamber of Minerals–led group is pushing for the special visa with the expectation Covid-related international border restrictions will remain in place beyond the end of this year.
According to reports, the WA resources sector estimates it will need 40,000 new workers by the middle of 2023. The worry is the industry could be left massively short — to the tune of around 33,000 workers — if it can't access an international talent pool.
The mining union, the CFMEU, has already called on the industry to employ experienced local mine workers and to train young school leavers in the skills required to get a start in mining.
"The resources sector doesn't need long-term planning for a visa scheme, it needs long-term planning for skills and training," the CFMEU's WA secretary Greg Busson told the Australian Financial Review.
With unemployment levels very low, at 5.1% for May 2021, and $140 billion worth of resources projects in the pipeline in WA, all parties seem to at least agree the skills shortage is only going to get worse.
WA Premier Mark McGowan has set up crisis meetings in an attempt to find solutions to the labour shortage problem. But we want to hear from you!
In this month's Mining People poll, we're asking how the skills shortage has been affecting operations at your company or on your site. We also want to know what kinds of solutions you'd support.
All answers are completely anonymous. Results will be published in early August.
You can take part in our poll here.
Dan Hatch
Mining People International