Reward & Recognise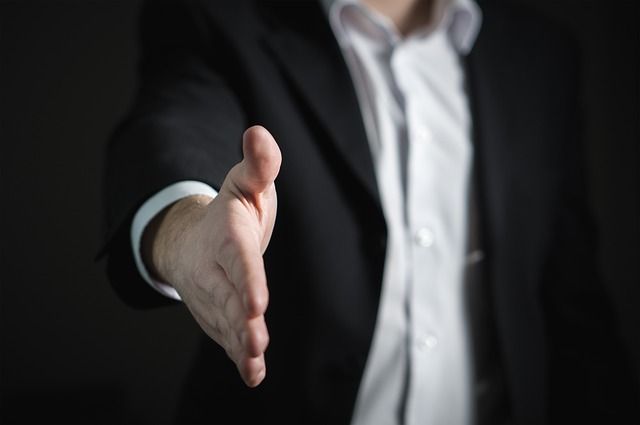 Stop talking about it, start doing it!
Since the mining industry employment market again turned bullish, we have encouraged our management readers to focus more acutely back on staff retention as you look to build and then hold on to, the great team that is going to take your mining business or single department to that next level.
Naomi Simson CEO at Red Balloon talks a lot about this. By way of introduction, Red Balloon facilitates the provision of unique corporate gifts, events and experiences. Find out more at www.redballoon.com.au.
What caught our eye was the results of a survey conducted with more than 3,000 employees on how well their managers and companies perform when it comes to recognising and rewarding them, and what the impacts are.
Praise is not frequent enough - One in five employees does not receive any praise at all or at best, it only happens once per year. And 62% of managers are rated as "Poor" or just "Satisfactory" at delivering specific and timely praise.
Managers are driving employees away – 52% of employees say not receiving recognition would contribute to them leaving a company.
Managers don't know their people – two thirds of employees are convinced their managers don't know what motivates them to be more productive.
Recognition means the most from the manager – Close to half of employees surveyed want to be recognised directly by their manager on a one-on-one basis.
Only one in three companies were rated as being "Excellent" or "Good" at rewarding and recognising their employees.
Employees want to receive rewards that involve spending time doing activities and sharing experiences with friends or family (55%).
What really struck us when considering these results was the importance of the role of the Actual Manager. It seems that no matter how terrific your corporate HR policies are, if direct managers don't know how to, or they simply don't deliver 1 to 1 feedback, then a lot of good work can be undone.
What also struck us was how simple most things are to do.
Maybe we need to stop over complicating things, talk less and just DO them!