Save time, stop answering; 'Can you get me a job in the industry?'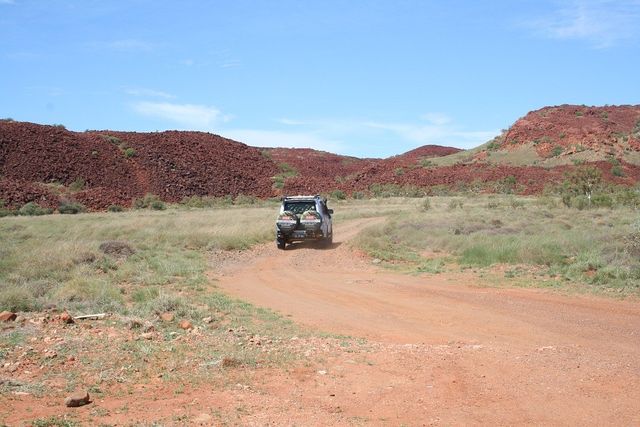 Minedex is a site you can refer people to for realistic and honest information about getting a start in the industry. Get your time back as the answers are here.
How did you get your start in the industry?
Was it through a connection, friend, family member or a case of being "in the right place at the right time?"
You may have taken the traditional approach, with countless applications, emails, phone calls and a good dose of persistence. Or did you have a trade, qualification or experience and skills that matched a role in mining?
For those of you who started through the boom, it was likely a lot easier to get into the industry than it was for those who started ten or more years ago. For every one of you, finding out information about getting that start no doubt involved a lot of questions, calls, research and dead ends.
How easy would it have been for you if there was a reliable, realistic source of information, written by a group of people with more than 100 years' combined experience in the mining and recruitment industries? That is what Minedex offers.
Why are we telling you this?
Are you still getting asked to help others get a foot in the door?
Minedex can help your friends and family with realistic and relevant information about the mining industry and save you answering a lot of questions. Get them to register free here. After all, who wants to talk about their work when they are on R&R, at the pub, out for lunch or worse, on holiday? I know I didn't when off site, yet as soon as people found out what I did, mining became the focal point of conversation (It's boring when you are a part of it, but fascinating to those wanting a start). Know someone who would be interested in this website? Refer them here.
The story behind Minedex.
Minedex came about as we recognised the need for FREE quality information to help people get a start in the mining industry. During the boom there were a lot of companies and websites overpromising and underachieving in their commitment to help people. In 2015, we decided to do something about it.
Check out the Minedex team here.
Finally, we could do with your help.
We are looking for people like you to share your stories with our members. If you are interested in more information about sharing your story, click here and we will be in contact.