Should Adani's Carmichael coal mine go ahead? Tell us!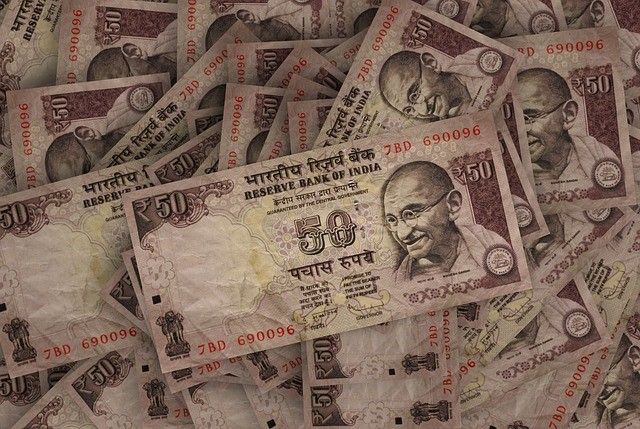 Take our survey about Adani's proposed Carmichael coal mine. Should it go ahead or not?
There has been a lot of debate and controversy of late about Adani's proposed Carmichael coal mine in Queensland's Galilee Basin.
Depending on what and who you believe, this mine could create thousands of jobs and billions in export earnings for Australia, or it could be a financial and environmental disaster. Either way, fairly or not, the mine has not been far controversy ever since it was proposed. Most recently, ABC TV's Four Corners aired controversial allegations about tax havens and undisclosed assets.
MPi is interested in your opinion on the mine. So, this month's MPi Polling and Media Centre survey is about Adani and Carmichael. All responses are anonymous and confidential and the results will be published in a few weeks' time. You can take part here.
A little bit about Adani's Carmichael coal mine
By way of background, here is some information about Adani. We've made every effort to word this as neutrally as possible, because we don't want to sway any respondent's opinion.
If it gets the go-ahead, Adani's Carmichael coal mine will be both an open-cut and underground mine. The project area will be nearly 30,000 hectares.
It was granted preliminary approval by the Newman State Government in 2014.
Adani claims the proposed $16.5 billion mine will create thousands of local jobs and produce 25 million tonnes of coal per year during its first phase.
The Adani controversy explained
While remaining neutral on the subject, it's worth mentioning why the project has been controversial.
There are questions marks over how many mining jobs it will actually create, as Adani has provided conflicting information
Adani Group's Indian parent company, Adani, has had some issues with its environmental record. It's worth noting there are strict environmental conditions on the Carmichael project
As the Four Corners program highlighted, there are claims the company has set-up its business to minimise its tax and royalty payments to Australian governments.
The official position of Australia's governments
Both the Queensland Labor State Government and the Federal Coalition Government support the Carmichael project.
Within hours of the Four Corners program going to air, for example, Queensland Premier Annastacia Palaszczuk was out defending the project (as were business groups). She reiterated the project would create 10,000 desperately needed jobs.
If you want to read more about Carmichael before taking part in our poll, you can find more information here.
Please take the time to be a part of our short poll. Again, results will be published in a few weeks' time and your contribution is anonymous.
Dan Hatch
Mining People International